Student Satisfaction Survey
Learn more about the expectations of your students by sharing them a student satisfaction survey.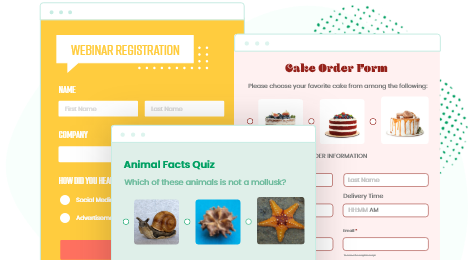 Customize template
Ask your students how they feel about your college's environment and facilities by rapidly adapting this student satisfaction survey sample to your needs. Naturally, our ready-made template already includes everything you need for gathering student feedback in order to improve certain functions in your university. However, with easy drag & drop moves, you can add more fields and widgets from our friendly editor interface. Then play with the design options or choose one of our predefined form themes to make your form look really good.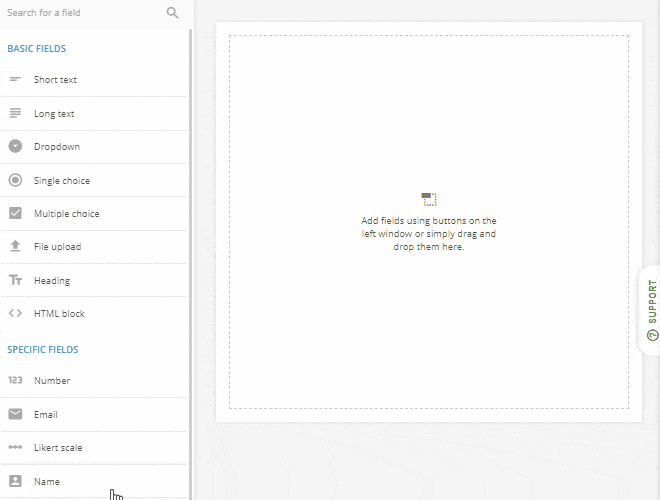 Publish template
Once your student satisfaction survey is ready, share it anywhere your students are online. For example, you can embed the automatically generated form code in a web page with simple copy-paste. You can even publish it as a popup lightbox. Alternatively, publish the form link on social media pages or send it by email, if you prefer. Of course, learners will be able to send their feedback even on their mobile devices, due to our responsive form templates.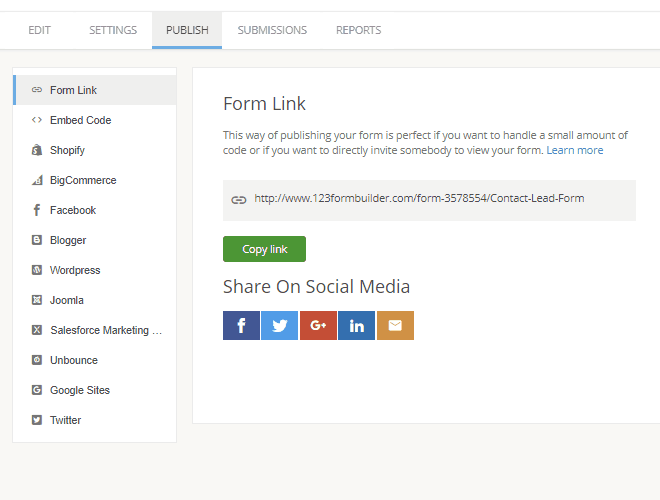 Collect & manage data
Student comments and evaluations are collected through a SSL connection. Then they are safely stored in a dedicated data repository. You can update entries directly on our platform or download the data table to your computer if you prefer. For example, as an Excel file. Syncing with other web apps is also possible, due to our various third-party integrations that will take your student satisfaction survey to the next level.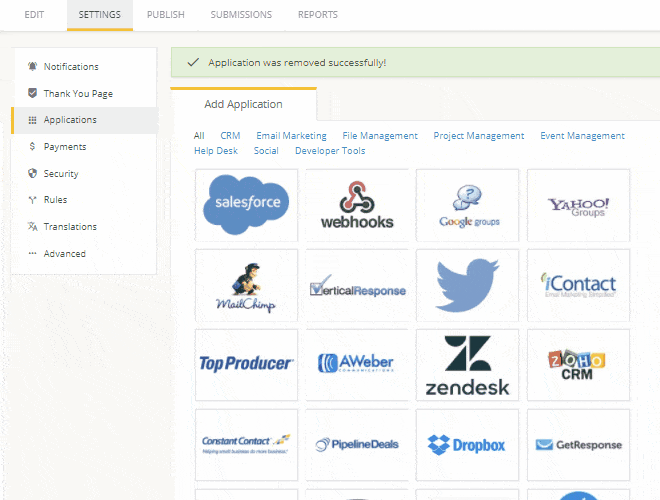 Optimize your flow
Simplify the student feedback collection process in your educational institution with the assistance of this fully adaptable student satisfaction survey sample. No coding is required to obtain the perfect form. Besides, our platform allows you to receive instant email or SMS alerts each time a student fills his/her assessment in the form.