Teacher Assessment Form
Personalize this teacher assessment form template in any way you want, without having to write code.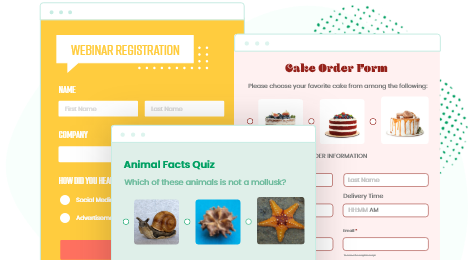 Customize template
Assess the impact that each educator has on his/her class with this pre-made teacher assessment form sample. As you can see, it already is more than complex. With the help of Likert scale statements, the evaluation staff will be able to provide more nuanced feedback. Still, it's very flexible and can be easily adapted. Brand it with your educational institution logo and colors and add a nice-looking theme. Finally, configure multiple email recipients if you're not the only one managing professor evaluations.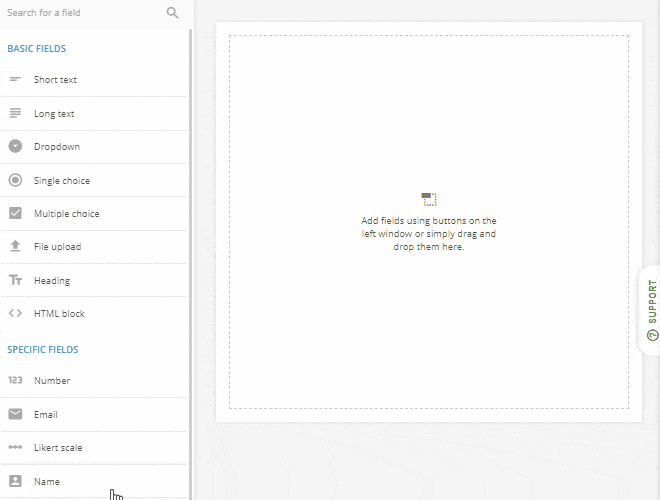 Publish template
When your teacher assessment reaches its desired look and content, you need to share it with the evaluators. In order to do so, you only need to know how to copy and paste. For instance, embed the form code into a web page, e.g. an internal network. Even easier, share it via email or messenger. Of course, our teacher assessment form is adapted to be responsive even on the smallest devices.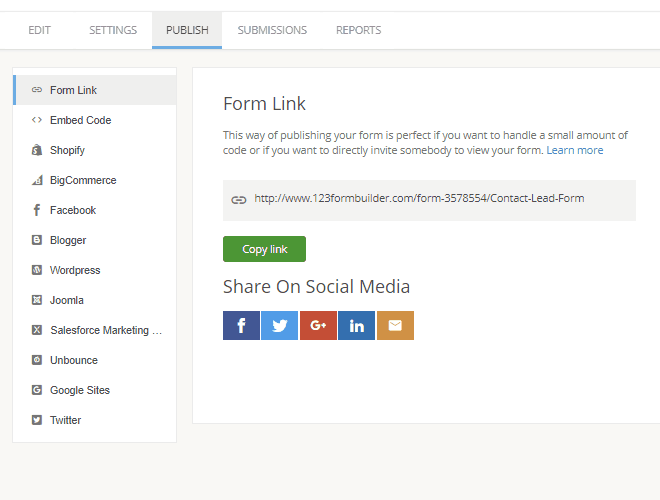 Collect & manage data
Gather elaborate teacher feedback right in the secure database that each form comes with. Update the entries right here or export the data as an Excel, CSV or PDF file. Also, our reporting system endowed with visual graphs will let you trace teacher improvement over time. And if you find it easier, you can connect your teacher assessment data with other web apps – choose from 30+ integrations.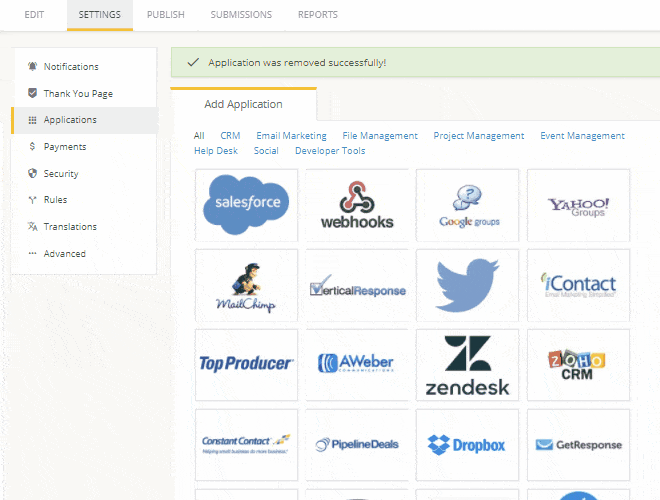 Optimize your flow
Teacher evaluations can greatly benefit from online feedback forms. As soon as the evaluators speak their minds, you'll receive an email or SMS alert to keep you on top of things. So forget about paper forms and move teacher assessments into the digital era. Create an account with 123FormBuilder – it takes only a few seconds.