Testimonial Consent Form
This Testimonial Consent Form template was created to help you get started with your form quickly and easily.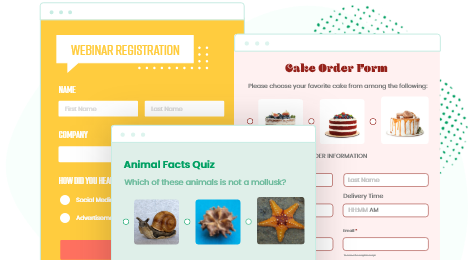 Got some testimonials to publish on your website? Use this form template to receive consent from their authors. You can modify this testimonial consent form template with simple drag & drop and other powerful features on 123FormBuilder. No coding needed.