Training Evaluation Form
This Training Evaluation Form template was created to help you get started with your form quickly and easily.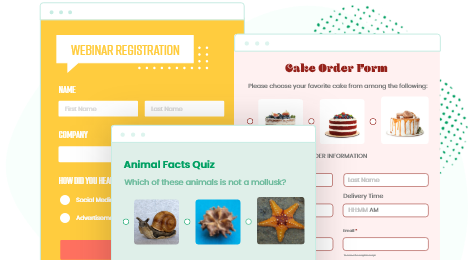 A training evaluation form helps you obtain feedback from the people who participated in your training, workshop, or course. It contains a set of questions that your participants answer, and you can use those answers to improve your teaching and supporting materials. Are you looking to create a training evaluation form? Then get this online form template and customize it on 123 Form Builder without programming. Use the Form Builder to type in the questions you want for your training evaluation form, configure who receives the feedback by email, and enable automatic reports. To create an effective training evaluation form, use as many closed-ended questions as possible that will help you draw objective conclusions of your training in statistical graphs like pie charts. Are you ready to evaluate your training session? Get started now!
Customize template
Successful training sessions allow attendees to submit their feedback in regard to the material presented and the trainer's skills. Using this easy to edit evaluation form template, you can learn about the areas in your presentation that need further improvement or you can rethink your strategy to match broader expectations and inspire those involved to be more effective in their professional pursuits. Get rid of paperwork with our drag & drop editor, secure submissions, multiple recipients, friendly platform, and more.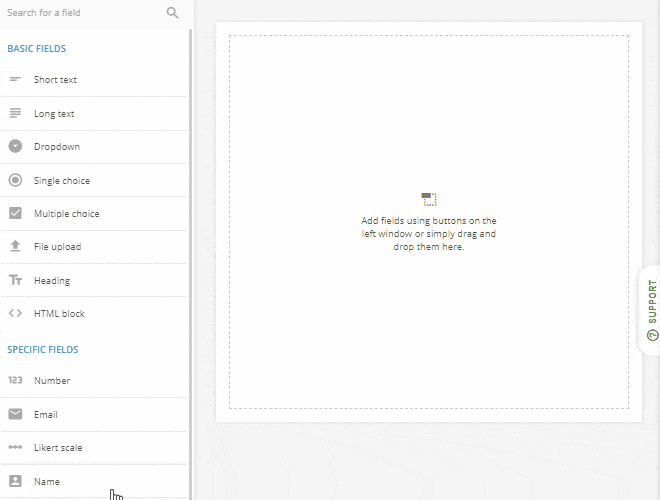 Publish template
Setting up your training evaluation template is a piece of cake, but releasing it out there is even easier. Embed the form on your website or social media. Send the form link to responders or co-workers via email. All our form templates are mobile-friendly, so your trainees can fill them anytime, anywhere.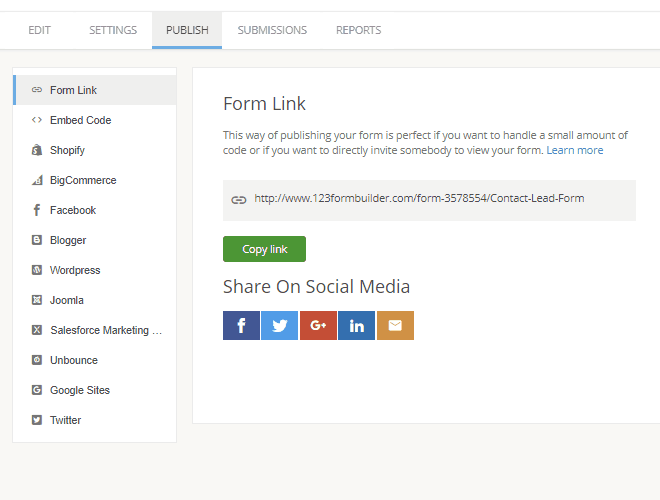 Collect & manage data
Conducting effective training evaluation surveys is key to rejuvenate trainees' motivation. We ensure that collecting and analyzing feedback is just a few clicks away. Real-time reports will be routed your way, helping you get a clear overview of how your presentation piqued the interest of the attendees. Let them know you've received and will consider their opinions with easy to custom autoresponders. Download insights from the database that this training evaluation form comes with or integrate with Dropbox, Google Drive or other platform of your liking.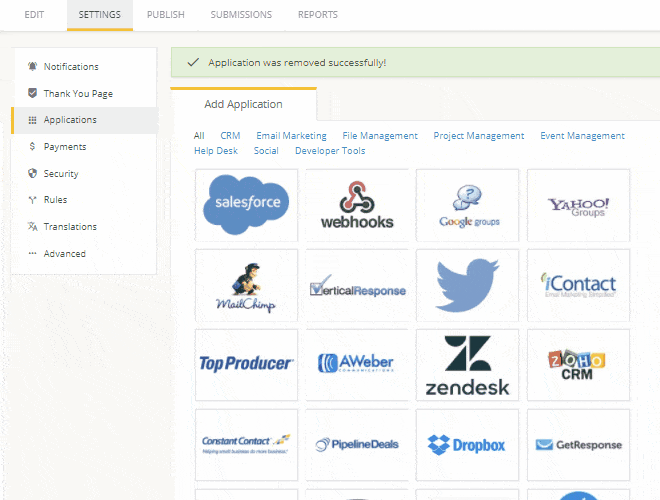 Optimize your flow
Never stop improving with this focused and adaptable training course evaluation form. You will be notified by SMS or email each time an attendee completes the questionnaire. Saving time and going paperless is crucial for efficiency, and with 123FormBuilder you will able to manage your surveys from any device of your choosing.