Vendor Registration Form
This Vendor Registration Form template was created to help you get started with your form quickly and easily.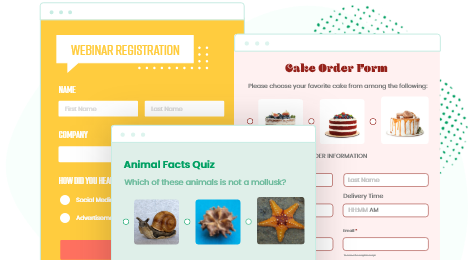 Customize this vendor registration form template in any way you want and share it with companies that want to become your vendors and suppliers. You can use it for an event, for your procurement department, or to create a vendors database. Use 123 Form Builder to customize the vendor registration form with the fields and design you need. No coding required.
Customize template
Allow potential suppliers to easily register in your company's vendor list with our pre-made template. It allows you to collect info on their products, services, company specifics, and you can drag and drop additional fields for a more personalized data collection. Other template options include the flexibility of conditional logic that will show or hide certain fields based on respondent selection, the ability to add multiple email recipients or changing the color scheme, and more.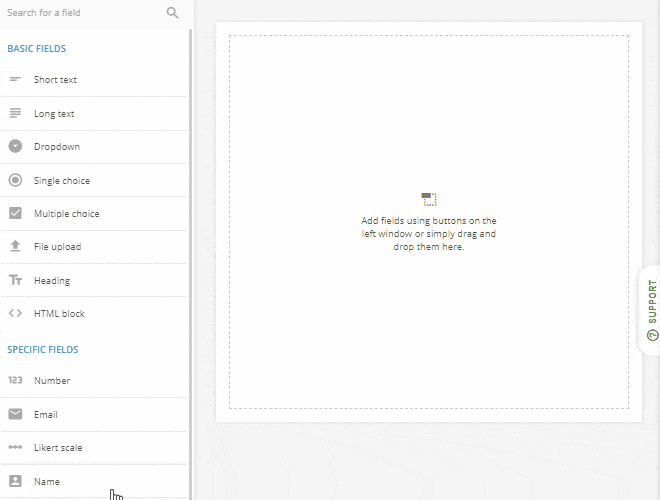 Publish template
Whenever a potential vendor contacts your company, send them the supplier registration form link on email. Our publishing options allow you to embed the form on a dedicated supplier page on your company's website or even on social platforms. No extra coding is required to have the form work on smartphones, as it is already equipped with mobile responsiveness.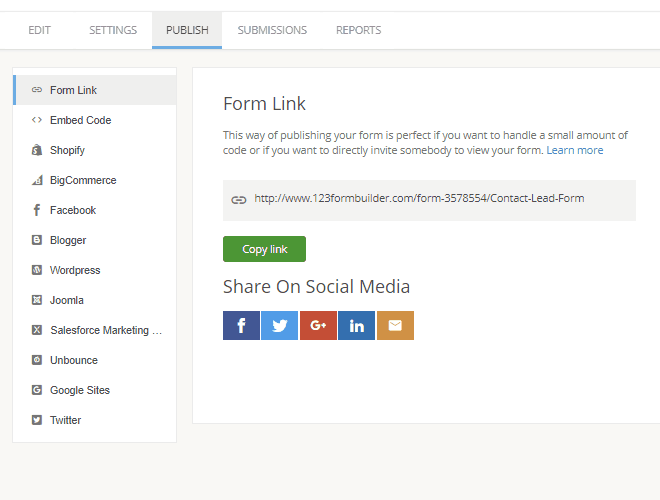 Collect & manage data
Vendor data entries are safely collected and stored in a dedicated table attached to this registration form. Edit them there or use the export to CSV, Excel or PDF. Synchronizing supplier info with other applications is easy, due to our multiple third-party integrations.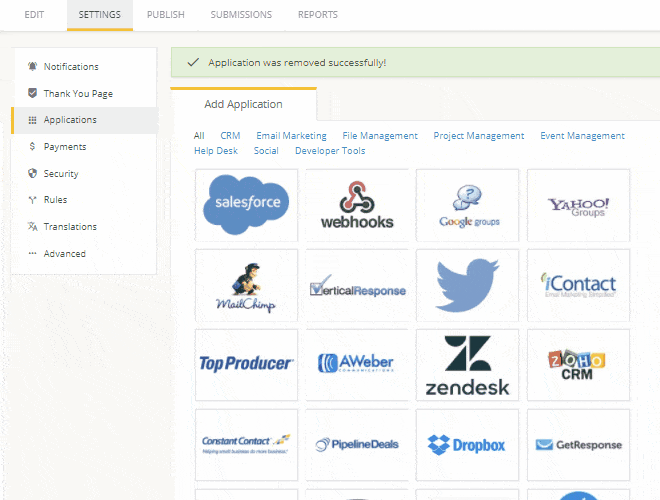 Optimize your flow
Have your potential collaborators quickly secure their place in your supplier database with the power of online forms. Never lose another paper sheet with our digitized pre-made templates that provide advanced configuring features and instant email notifications whenever someone submits an application on your form.