Veterinary Prescription Form
This Veterinary Prescription Form template was created to help you get started with your form quickly and easily.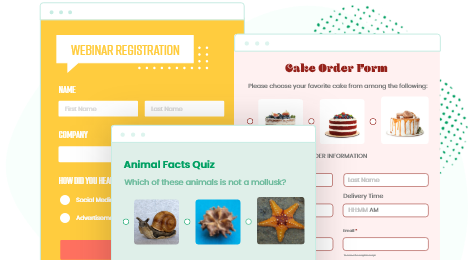 Customize this veterinary prescription form in any way you want on 123FormBuilder and share it with your customers on your website or via your social media page. No coding needed. Your customers will be able to fill in this form from their mobile or desktop devices. Learn more below.
Customize template
Help those furry and feathery friends get well with this veterinary prescription form template. Modify it to your heart's content with radio buttons, formatted addresses and phone numbers, checkboxes, signatures and more. Be sure to choose colors and fonts to your liking too! Finally, set up custom notifications to key people in your office.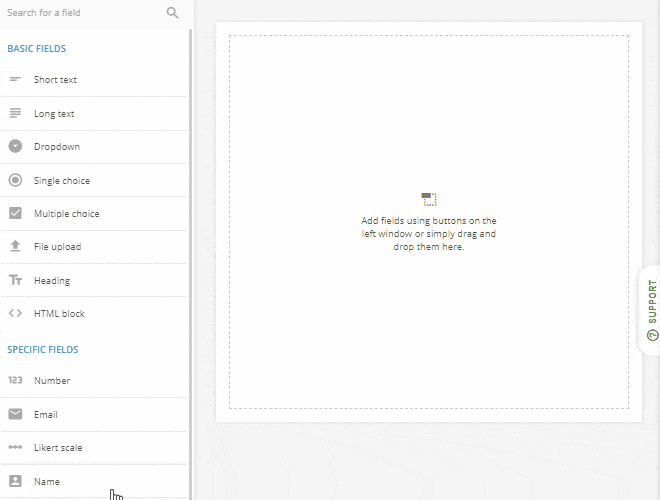 Publish template
Share this veterinary prescription form with pet parents instantly! Just copy and paste to insert into a page of your website. It also works as a standalone page, and you can send it by email or post on your practice's Facebook page. The form is easy to use on any device thanks to a responsive design that detects the client's device and serves up the appropriate page layout.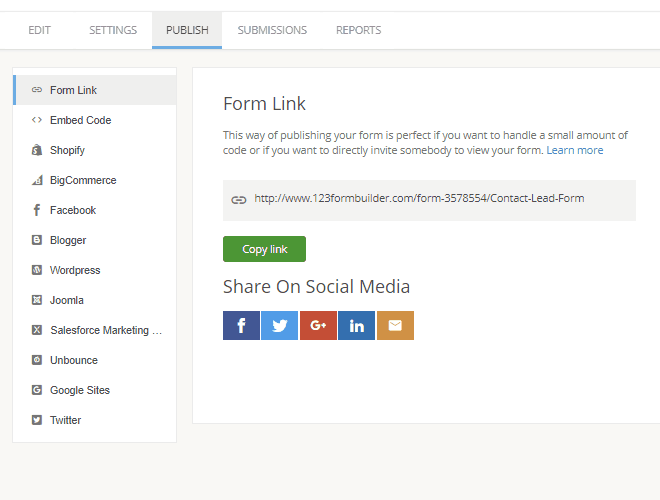 Collect & manage data
Requests sent to you via the veterinary prescription form are confidentially logged in a dedicated database. You can view all requests directly in your 123FormBuilder account or export them to Excel, CSV or PDF for use in other software. To make life even easier, try integrating with any of the other apps you happen to use, including Dropbox, Evernote and Smartsheet.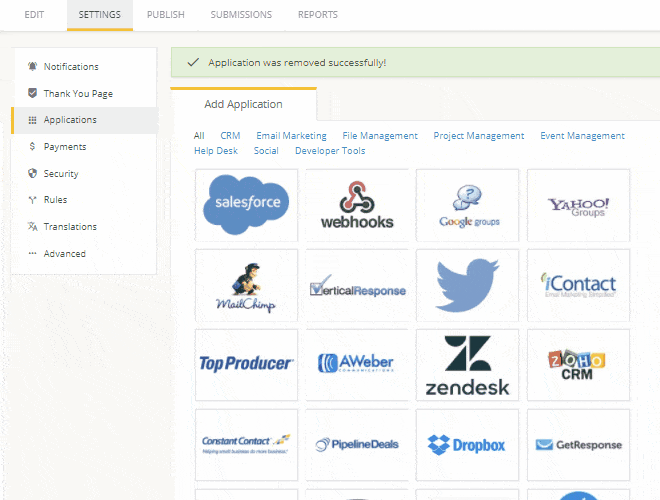 Optimize your flow
Free up your phone lines with an online veterinary prescription form. Convenient and precise, this web form takes requests day and night and helps reduce the errors associated with verbal dictation. What's more, you can set up the form to send alerts to your office in real time, so that veterinarians, veterinary assistants and front desk staff can respond quickly.