Volunteer Application Form
Add this volunteer application form template to your nonprofit organization and start registering candidates that want to help with your cause.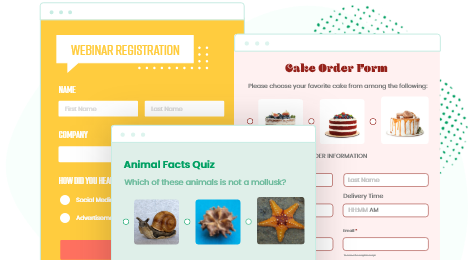 Customize template
Share online volunteer opportunities with more ease by leveraging our friendly form builder. Use this pre-made template as a starting point, then add as many customizations as your volunteer organization needs. More questions could mean more insight into the specific areas of dedication of each candidate, so make use of all our features to give your form the desired look and tone.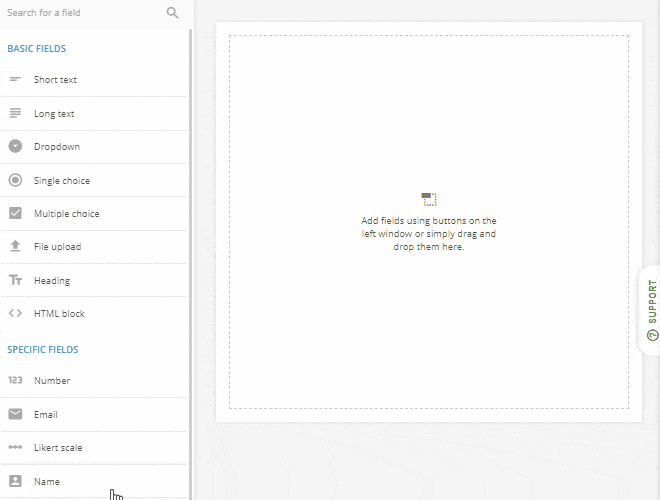 Publish template
Don't worry, it will work on small and large screens alike! When you've configured everything in your application form and want to reach the right audience, you just need to copy and paste the form code on your website or on other online volunteering pages or social media groups. If you maintain an email list, make sure you include the form URL in your message.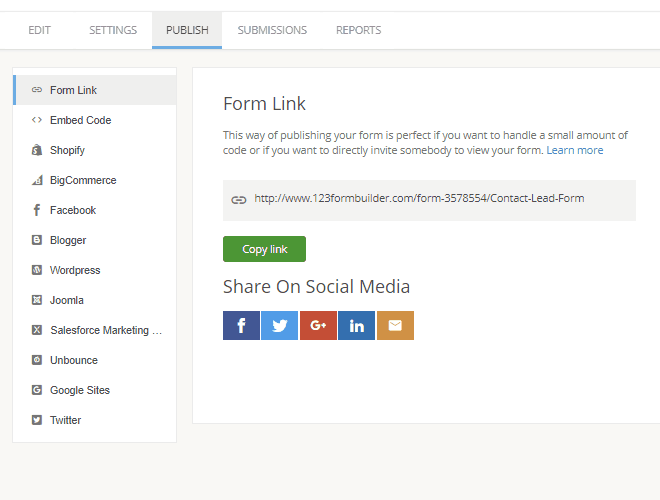 Collect & manage data
Volunteer applications are stored in a secure database, where you can organize them and get in touch with the selected candidates. The database easily exports to Excel, CSV or PDF. Integrate with other applications from our list for an even better volunteer applications management.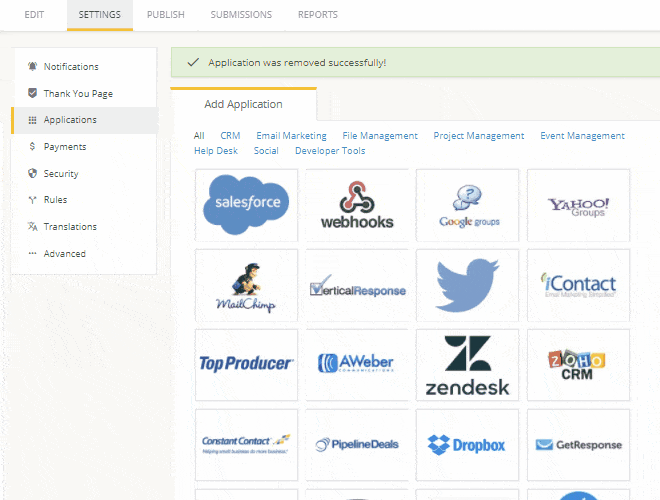 Optimize your flow
Configuring real-time notifications throughout your NPO is easy and it takes just a few clicks. Give wings to your volunteering projects! We are here to help you spread the word about your community service ideas and help others join your efforts.