Webinar Registration Form
This Webinar Registration Form template was created to help you get started with your form quickly and easily.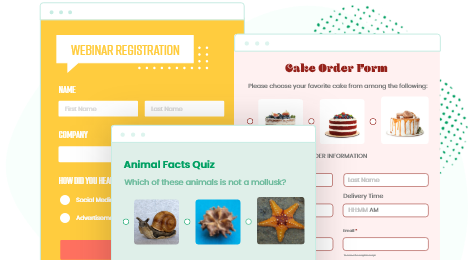 Use this webinar registration form template to fill in the seats of your next online event. Customize the form as you see fit on 123 Form Builder, connect it to your favorite platforms, collect registrations securely, process payment fees, and more. With 123 Form Builder, you will build a successful registration process without coding a thing. Get it now!
How do you create your own webinar registration form?
Quite simple! You sign up to 123 Form Builder and import this webinar registration form sample in your account. Next, you use the form editor to add or remove fields. What fields should you use? Well, you may need to collect the participant's name, email, profession, company, and phone number. And guess what, you will find each one of these form fields and more on 123 Form Builder!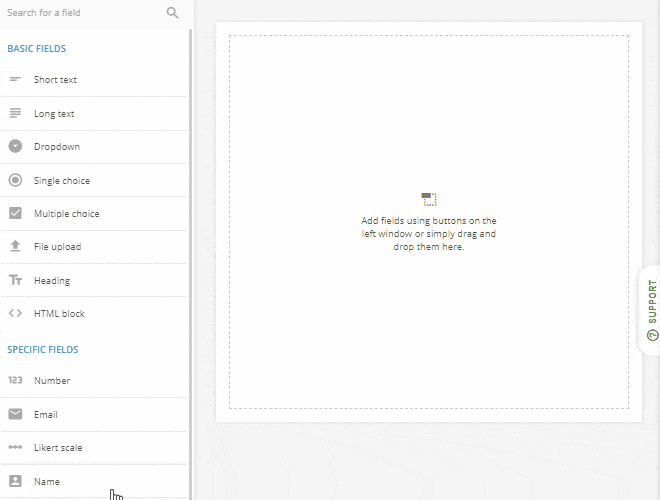 How will people reach your registration form?
You can publish your copy of this webinar registration form anywhere online such as your website, your social media profile, and even email. 123 Form Builder has several publishing options available that will put your webinar registration form in the right place and attract the right people for your event.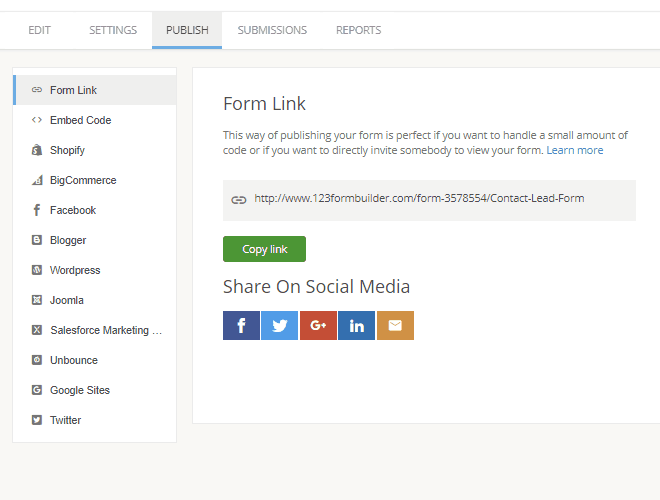 How does this form, well, work?
Shortly after you have published your webinar registration form, people will start visiting it and filling it in with their information. The data is then sent over a 256-bit SSL connection to a repository referred to as the submissions section of the form. There you will be able to see who is participating in your webinar and export the attendee list in PDF, Excel, or CSV. Cool, right?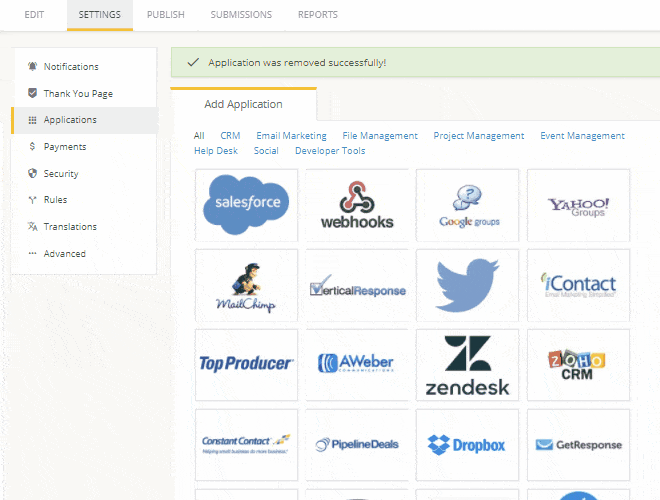 How can you collect fees for the webinar?
If you're not hosting a free webinar and require a way to charge your participants while they're completing your form, 123 Form Builder is integrated with numerous payment gateways that will help you collect payments on the webinar registration form. Paypal, Square, Stripe – yes, you have it, and more. With 123 Form Builder, you can create the webinar registration form of your dreams. Ready to start?