Booking Form Template
Online booking forms help complete reservations quick and easy. Get started now by duplicating this booking form template in your 123FormBuilder account.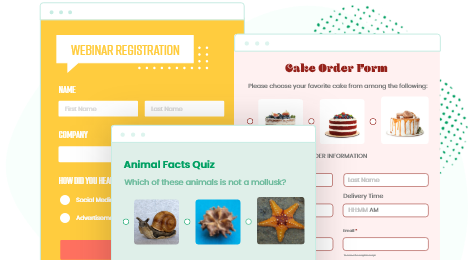 How to create a booking form
Edit this booking form template within minutes in the 123FormBuilder platform. Drag and drop fields, add your own branding, integrate a payment gateway, send notifications to multiple recipients, personalize a beautiful welcome email to your guests, and more. You have complete control over the look and feel of your booking form.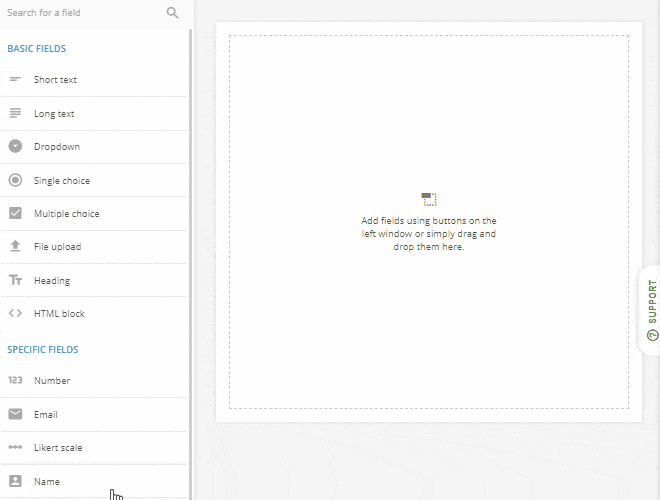 How to publish your booking form
Sharing your booking form online is a no-brainer. Choose from our publishing options the one that suits you best, they require nothing more than a copy-paste effort from your side! Publish the booking form on the event web page or share it on a social platform. Send the booking form URL via email if you have an email database. Let the reservations flow!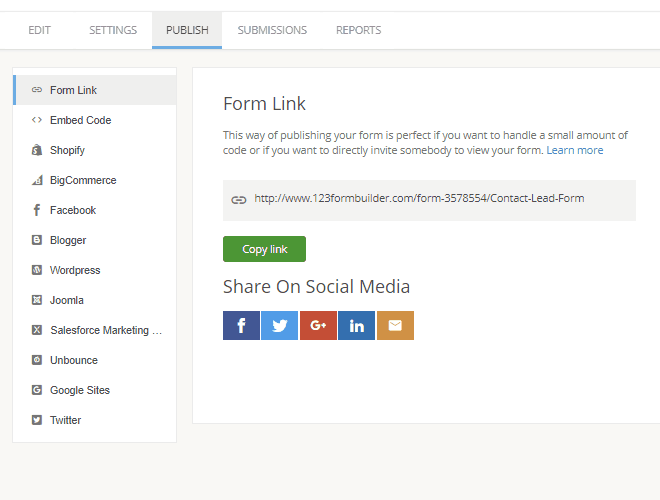 How to manage reservations
All booking forms come with a data table attached, so you can easily manage reservations from there. Update, print or download bookings to your laptop or desktop. Simplify your booking management even further with third-party integrations that will power up your booking form. Among them, you'll find: MailChimp, Paypal, Google Calendar, and more.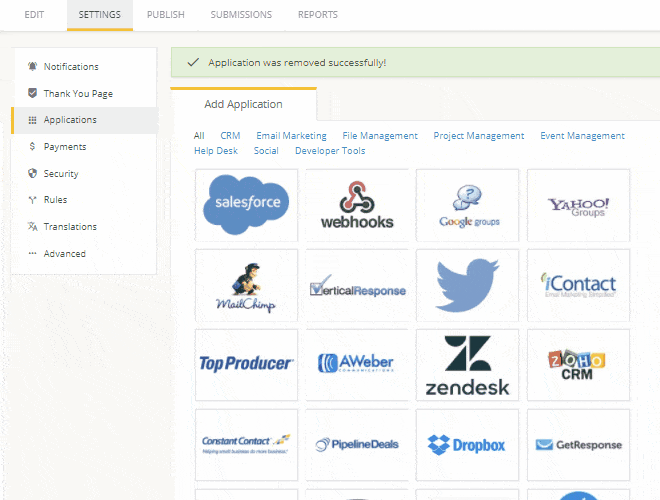 Why use online booking forms
Booking forms can be smartly processed. Gather reservation data and collect fees in the most precise and efficient manner possible. And if you need other types of forms, we've got you covered with many more templates. Just sign up to 123FormBuilder and you're good to go!