Church Visitor Survey
This Church Visitor Survey template was created to help you get started with your form quickly and easily.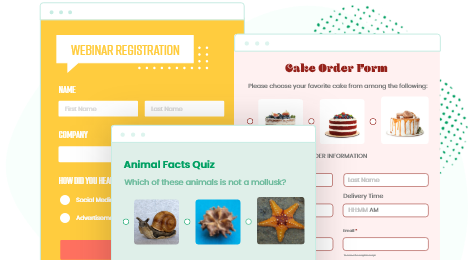 Check up on what others think of your church by sharing them this church visitor survey. You can modify this template in any way you want without needing coding skills. Add fields with simple drag & drop, type in your own questions, and publish the church visitor survey on any online platform.