Computer Order Form
Sell your computers online with this computer order form template. It's so easy to customize that you do not need coding skills.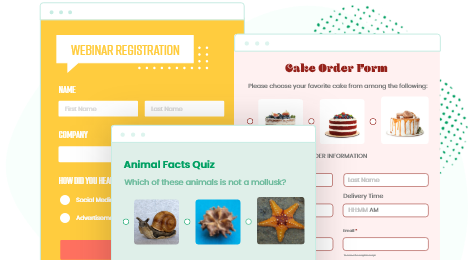 Customize template
You can personalize this computer order form template on the 123FormBuilder platform that has an intuitive drag-and-drop editor, design features, and more. You can add images of the computers or computer parts you are selling, include radio buttons or checkboxes where buyers can select extra features, and other form fields that have built-in validation. This way, you know you are collecting the correct information in each input. We also provide a complete collection of form themes, but also the option to build your form design from scratch. Other features include custom email notifications and payment gateways that you can use to get paid online.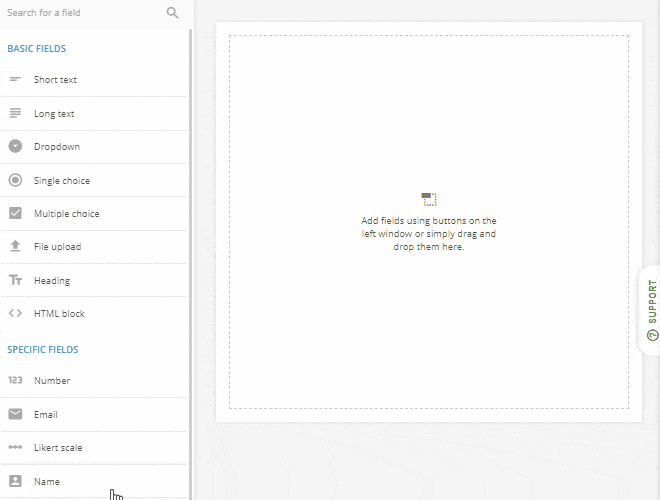 Publish template
You can publish this computer order form on your website with simple copy and paste. Once you are done configuring the form, you can select between a variety of publishing options. And because buyers usually dwell on the Web with their cellphones, you don't need to worry about hiring a programmer to make the form mobile-responsive. It already is since the moment you published it.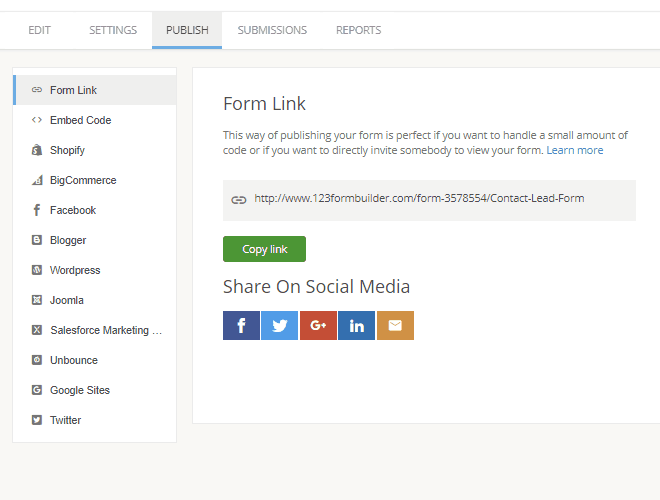 Collect & manage data
You can keep track of all the orders that have been submitted in the datatable that this computer order form comes with. There you can update, export or print your orders for shipping and other processes that you have in-between. If you are limited on the number of computers you sell per brand, you can limit the number of products that your customers can buy within minutes.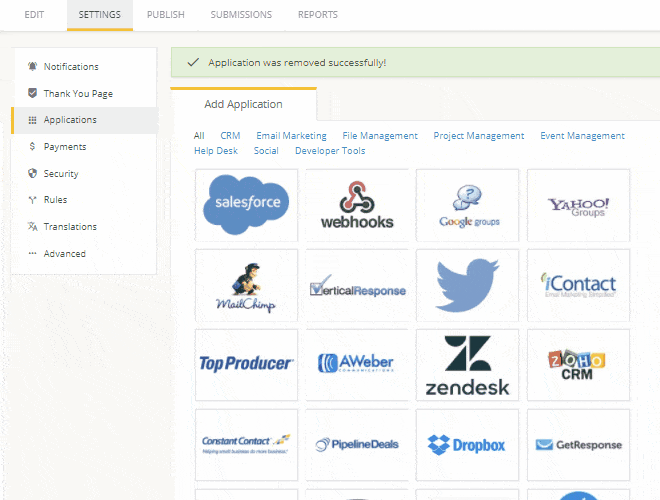 Optimize your flow
With this computer order form template by 123FormBuilder, you can optimize your selling process and help your customers make a purchase on your website much easier. In return, you can sell your computers much quicker and get paid directly online. Get started with 123FormBuilder now and the computer order form template will be included in the your account.