Conference Evaluation Form
This Conference Evaluation Form template was created to help you get started with your form quickly and easily.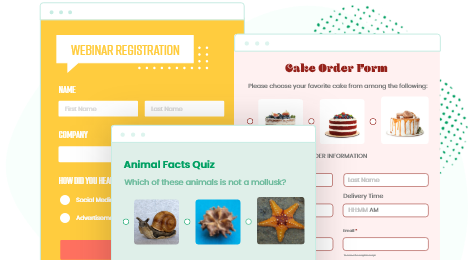 Determine how your conference was perceived by your public by sharing it this conference evaluation form over an email, on social media or on your website. Learn about the good, the bad, and the ugly. Customize this form template on 123FormBuilder and post it with a simple copy & paste. No coding is needed.