Conference Registration Form
This Conference Registration Form template was created to help you get started with your form quickly and easily.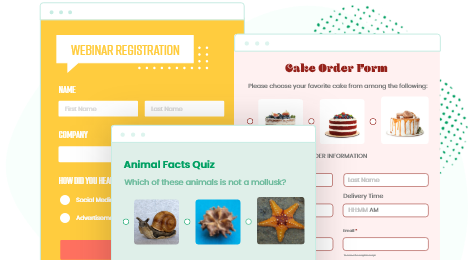 Use this conference registration form template to sign up guests online and charge ticket fees, if needed. With 123 Form Builder, you can build registration forms that take off some load from your conference preparations. Customize this online form template as you see fit in the Form Builder and publish it anywhere online, like your conference's website. Collect information such as name, email, number of guests, preferred seating location, and more. Build your conference registration form by scratch or use this template on 123 Form Builder. No coding. Get started now!
Customize template
We strongly believe that event registration forms should be as simple as possible. This is why we conceived this conference registration form example that you can rapidly personalize to suit your needs. Browse through our theme collection to make it eye-catching and see what advanced options our platform offers.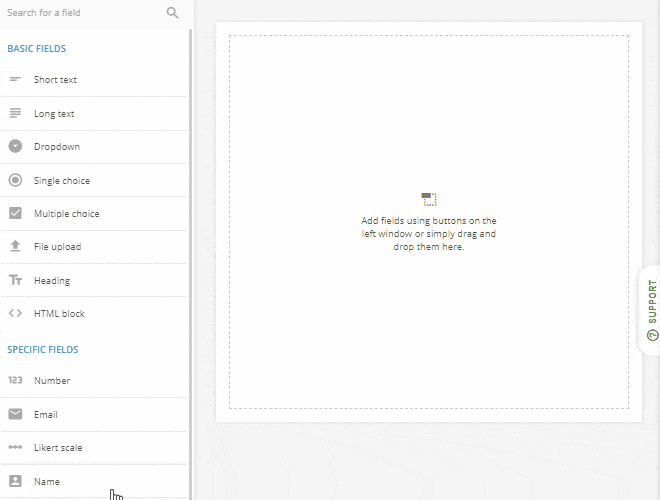 Publish template
Reach your audience anywhere online with no effort at all! Either embed the generated form code in a web page or share the form link in an email message or on social media. Our conference registration form is mobile-ready, for smoother attendee applications.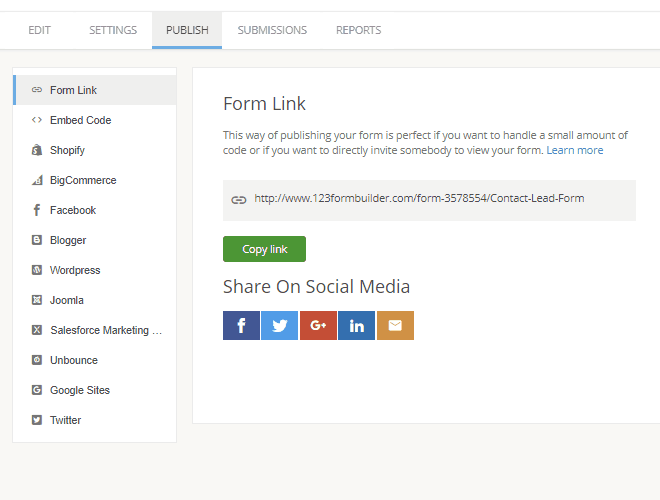 Collect & manage data
Managing conference applications is as easy as configuring the form. All submissions are securely collected in a data table that you can update on our platform or download to your device. Generating powerful visual reports is also an option with our web forms, as well as syncing conference participation data with other web apps such as Salesforce, Google Calendar or Unbounce.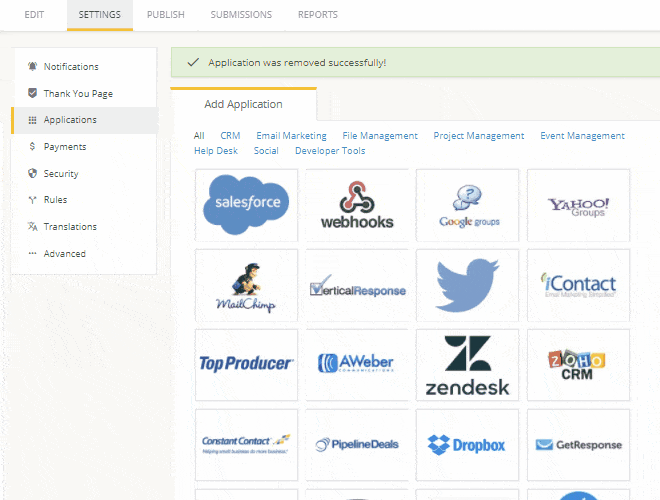 Optimize your flow
Your staff involved in event organizing will be grateful for this digital tool and its multiple features. One of them is no doubt the ability to notify more team members of the responses received through the conference registration form. So if time is running out, web forms will speed things up for you.