Construction Change Order Form
This is a construction change order form that your clients may use when requesting a change of plans for their construction from your contract.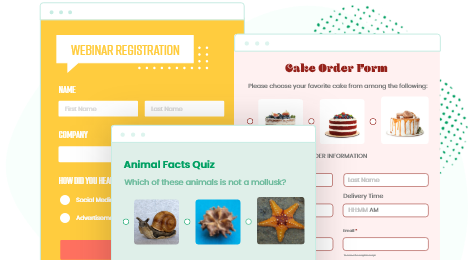 Customize template
Managing construction projects is complex. Make the task easier with a construction change order form template. Our template form for construction change orders starts with basic information such as contract date, owner information, change details, change order amount. It's easy to customize the form to accommodate additional information. For instance, add single- or multiple-choice fields, dropdown menus and even image uploads to show what has changed in the contract. Plus, customize the look and feel of the construction change order form to match your firm's visual branding. Your workflow will be smoother than ever with this change form!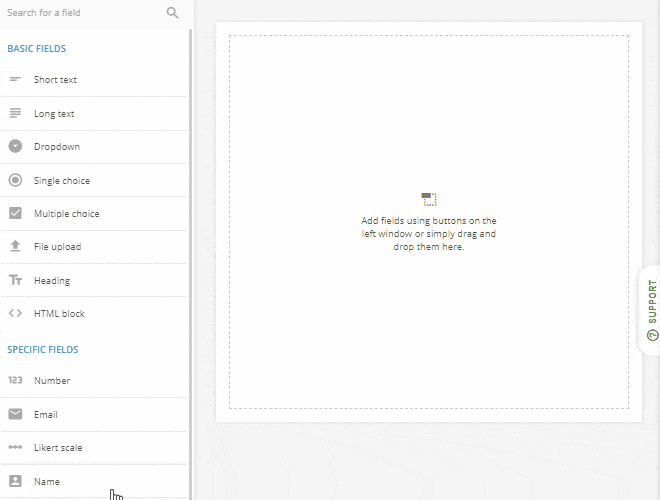 Publish template
After you customize your construction change order form, it's time to publish it so your customers can easily fill it out. Embed your form into your website or share a link with customers by email or social media. Or, connect with a web publishing platform such as Blogger, Joomla or WordPress. No matter how you publish your form, rest easy knowing that it's mobile friendly and will look great on any device. Letting your clients fill out forms on mobile devices makes it easy for them to communicate with you, fast.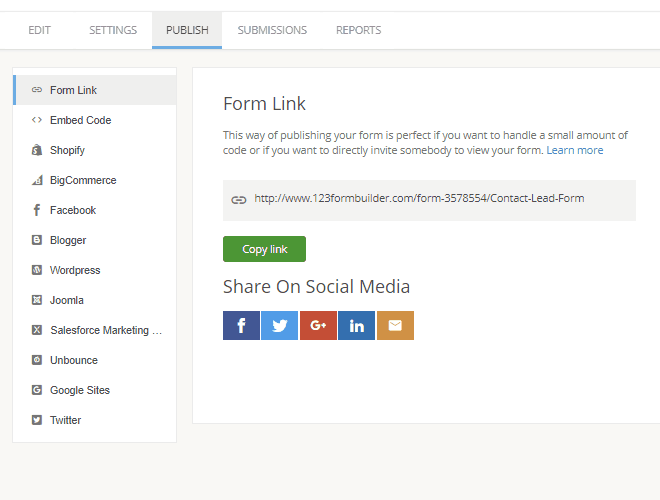 Collect & manage data
Ensure that your construction project change data is secure and easy to manage. Check on change form submissions in your online 123FormBuilder dashboard. Or export them to Excel, CSV or PDF for review. Even better: integrate with the other applications you use to manage your construction business, and synchronize your change form data everywhere you work. This will make managing changes much easier for your business.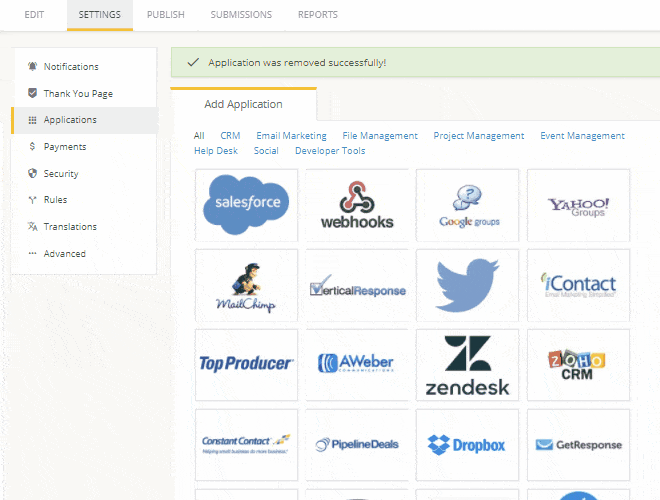 Optimize your flow
Optimize your construction change form workflow with digital forms and instant alerts by email or text message. When you have the right custom form and the data you need, you can easily manage construction change requests and ensure that your clients get what they want, when they want it, at a price that makes sense for your construction business.