Consultant Evaluation Form
This Consultant Evaluation Form template was created to help you get started with your form quickly and easily.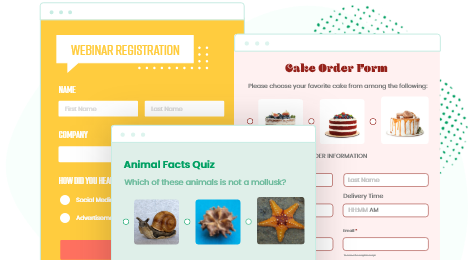 This is a generic consultant evaluation form template that can be changed with the info that you want on the 123FormBuilder platform. No programming is needed. Just use the drag & drop editor and many other built-in features that will make your consultant evaluation form stand-out and efficient.