Employee Evaluation Form
This Employee Evaluation Form template was created to help you get started with your form quickly and easily.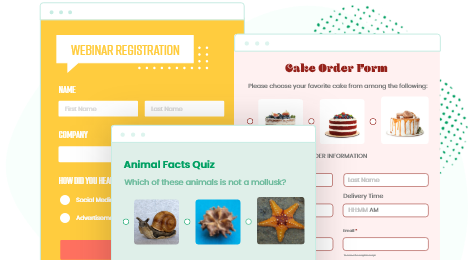 Performance reviews are terrifying for both managers and employees, but you have to do them, nonetheless. As a manager, it's your job to align business objectives with the quality of work that your employees put in. Instead of assessing them on paper, why not simplifying the process with an online form? You can customize the employee evaluation form below or browse our collection of employee & HR forms for the one that suits your needs best. Evaluating your employees couldn't be easier than with the 123FormBuilder platform.
Customize template
Customize your employee evaluation forms in any way you want within a user-friendly drag-and-drop editor that will give you the ability to turn a frightening review process into a pleasant experience that the whole team is aligned to. Speed up the review flow, compile reports on the spot, or send responses to your HR department automatically by email.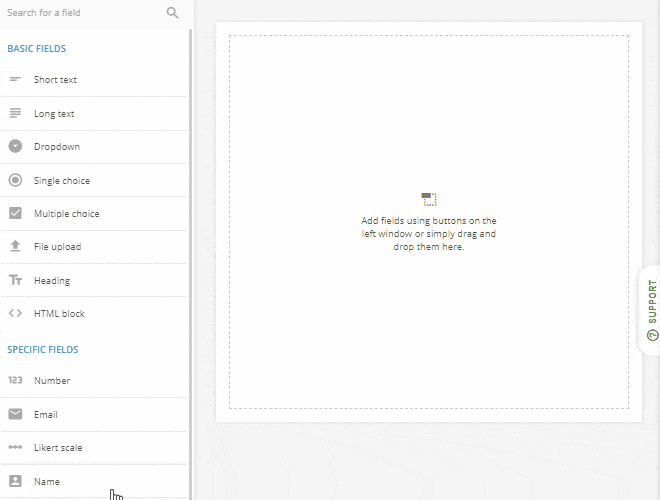 Publish template
Forget about printing review forms on paper for your employees to spend hours and hours on filling them in, when they can easily provide the same info within minutes from their desktop or mobile device. Customize and publish our employee evaluation form sample on your website, share it on your internal network, or send it to your team by email. We got you covered with the hard part, you just need to copy the code or link and paste the evaluation form where needed.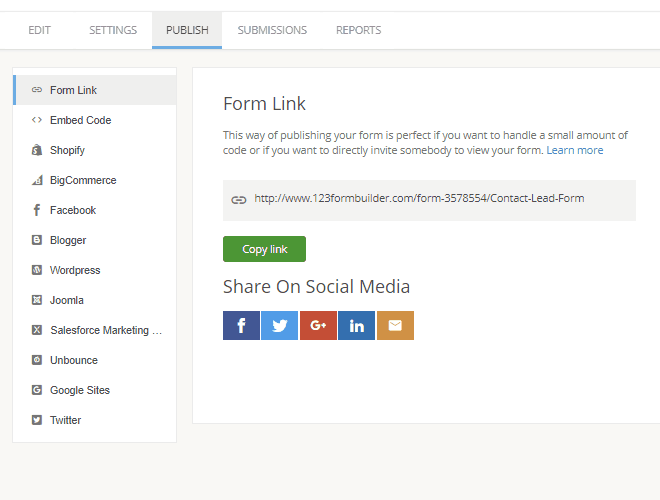 Collect & manage data
Process and compile valuable insights about your employees' performance in visual reports that you can later print and share it with them. Sync your employee evaluation form with third-party apps such as Google Spreadsheets for future employee assessment analysis.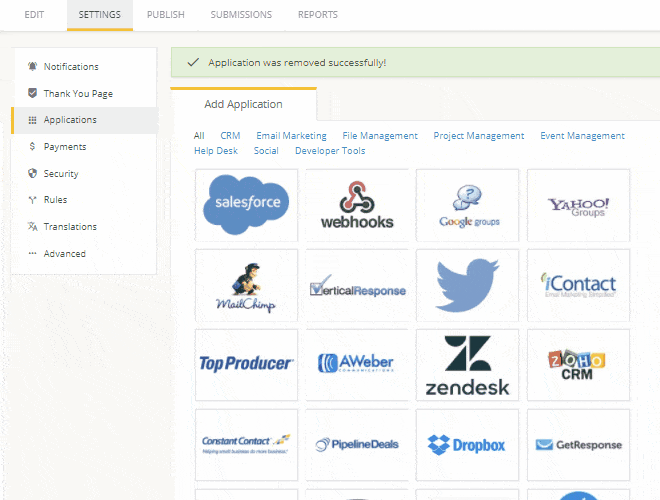 Optimize your flow
Build advanced employee review flows, such as saving form data for later edits or providing a preview option for your employees to use before sending you their responses. Don't let your HR efforts go in vain. Optimize your work load by using the proper employee rating system. Get the template now!