Faculty Evaluation Form
Conduct faculty teacher evaluations using online forms. Here's a ready-made and code-free template to assess instructor abilities.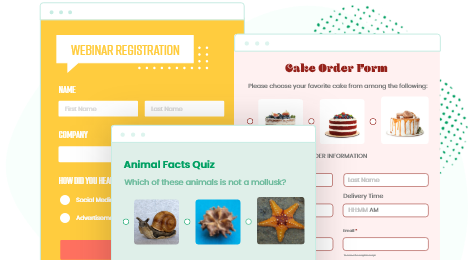 Customize template
Review the many factors involved in teacher performance with this online faculty evaluation form example. We've created a set of Likert scale statements so that the ratings are more nuanced. However, if you prefer other formats, just remove them and then drag & drop other form fields from our editor. Plenty of form options are available in order to easily customize your teacher evaluation questionnaires. Specifically, use the faculty logo, choose dropdown or radio boxes, add a file upload field, and more. Evidently, no coding skills needed, our interface accommodates just about everyone.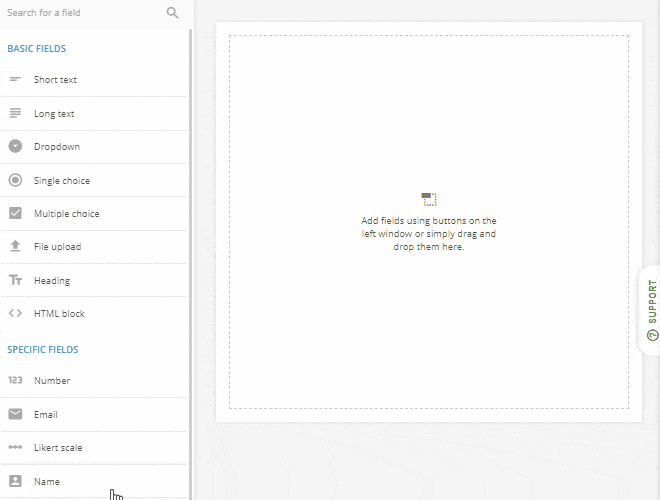 Publish template
Since the faculty evaluation form we provide is mobile friendly, students will be less discouraged to complete it. Share the form with them either by embedding it into a web page or by posting it on a dedicated forum, social media group or via an email message. It's easy – if you know how copy-paste works, you've got it!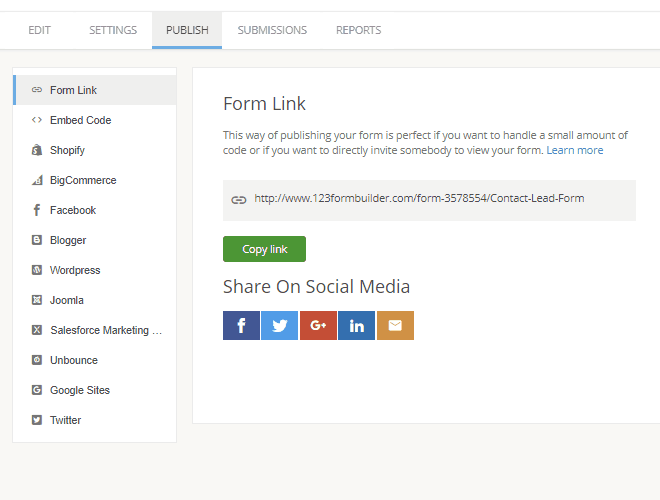 Collect & manage data
Once students review the teaching personnel, their form submissions live in a secure database. It's accessible for management from the 123FormBuilder interface, but you can always export the data on your computer in Excel, CSV or PDF format. Additionally, check out our Applications tab to select from multiple web app integrations that can further simplify your workflow.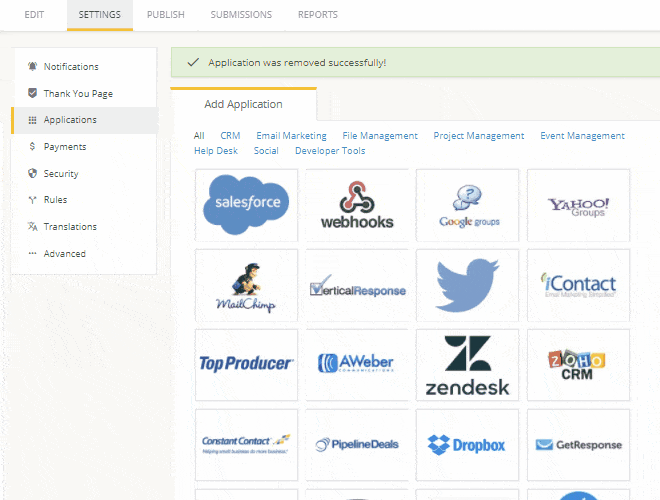 Optimize your flow
Give faculty students a handy way to voice their feelings about the overall teaching process. With so many form features, including the option to notify multiple recipients when responses come in, your instructor evaluation process won't give you any more headaches. Using mobile responsive web forms will ensure a timely feedback collection. And of course, the sooner you gather the evaluations, the sooner you can take the necessary steps to further improve your educational efforts.