Fitness Assessment Form
Use this fitness assessment form template in your organization, configure it and publish it anywhere online.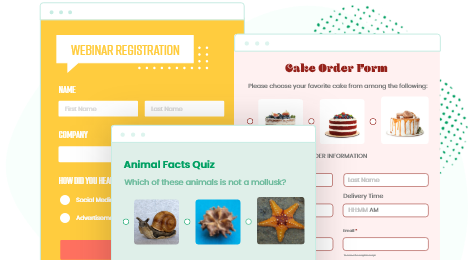 Customize template
Start building your own fitness assessment form using this pre-built model as a guide. It already includes fields for collecting all sorts of useful pre- and post-test information. For instance, vital signs, body composition, muscular endurance, and flexibility. Of course, you can add, remove, rearrange and resize form fields with a simple drag and drop editor. Then upload the fitness club logo, configure multiple email recipients and tweak the colors and fonts to send out a more personalized fitness assessment experience.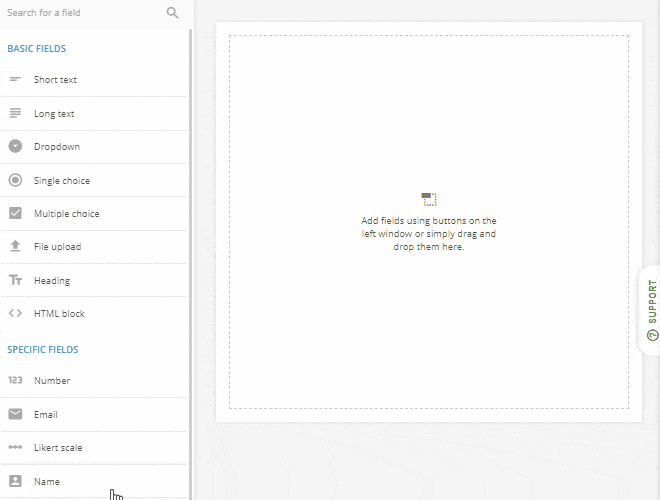 Publish template
123FormBuilder's web forms are mobile-responsive and work on all devices. When ready, share the fitness assessment form with your fitness instructors. For example, make it available to them on tablets for more rapid candidate evaluation. With easy-to-use publishing methods, all our forms can be embedded into web pages, shared via emails, messaging apps or social platforms.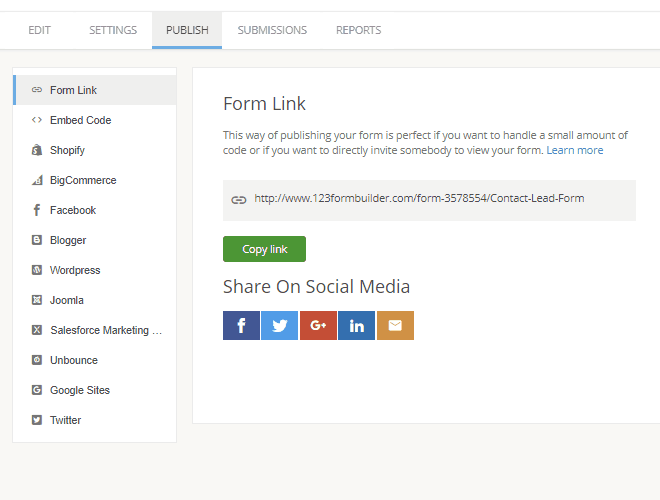 Collect & manage data
Recording fitness evaluations is a breeze with an incorporated data table provided by our platform. Every entry registers here through a secure SSL connection. To update or manage the data, either use our dashboard or export responses as Excel, CSV or PDF files. Or sync them with other apps, using our partner integrations. Another great thing to do with 123FormBuilder is generating custom reports. With visual elements and colors, they highlight trends in your fitness club members.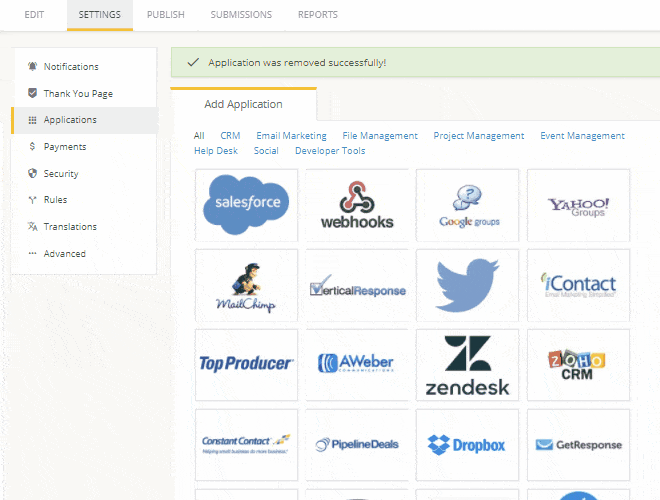 Optimize your flow
With just a few clicks, assess the physical condition of fitness goers and eliminate the paper form mess. Not only will the planet be grateful, but you'll conduct more rapid and effective fitness assessments and get back to work-outs sooner. For this purpose, don't forget to enable SMS notifications if that's how you prefer to get your form submission alerts.