Fundraiser Order Form
Add this fundraiser order form to your campaign's efforts. You can modify this template without needing programming skills.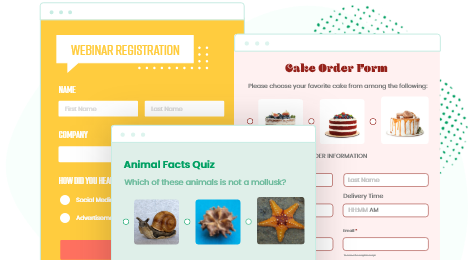 Customize template
Selling shirts, bags and more is a great way to raise money for your cause. This fundraising order form template is sure to help facilitate your efforts. Don't know code? Not to worry, you can make any and all modifications using an easy drag-and-drop editor. For instance, available field formats include prices, images, dropdowns, signatures, antispam Captcha and more.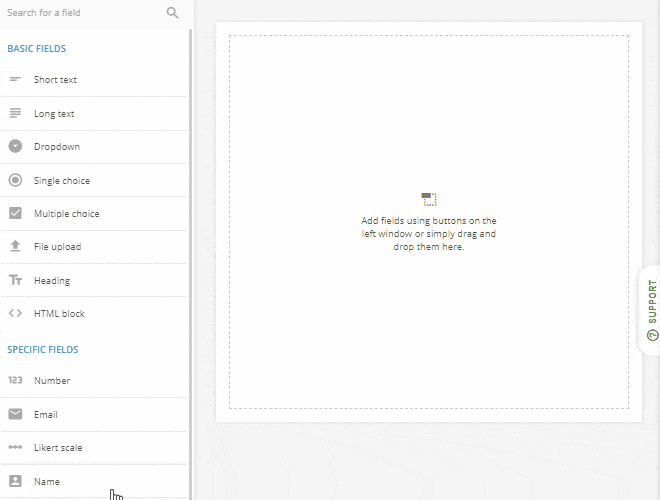 Publish template
It's a snap to distribute your form just about anywhere online. To add to your website, you need only copy and paste a few lines provided in the embed menu. In addition, you can share a direct link either by email or on social media. Naturally, the fundraiser order form is easy to use across your supporter base thanks to a responsive design that adapts to the screen size of the user's device.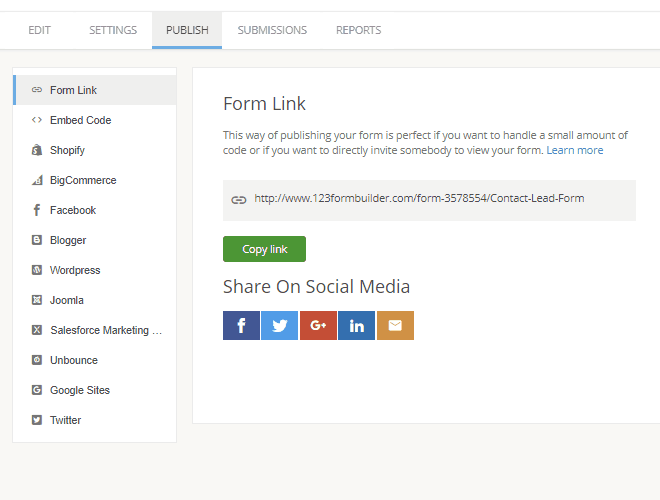 Collect & manage data
Purchases placed on your fundraiser order form are stored in a secure database which you can access anytime in your 123FormBuilder account. You can compare the popularity of items with the built-in analytics tools as well as export sales records to Excel, CSV and PDF. Furthermore, a wide variety of productivity, marketing, and payment tools can integrate directly with your charity order form, making it a truly powerful fundraising tool.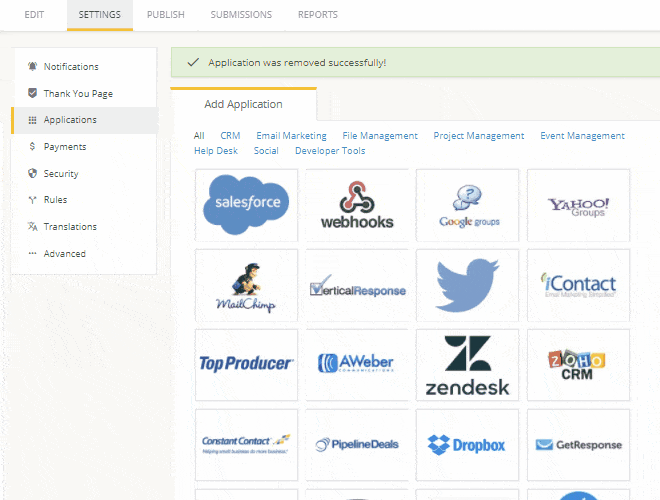 Optimize your flow
Broaden the scope of your campaigns with an online fundraising order form. Because the form can automate many tasks, including record-keeping, vendor notification, and payment processing, it lifts a large burden when you have a limited number of staff and volunteers. In addition, immediate notifications can be set to alert multiple individuals so that information never has to be manually forwarded.