Group Evaluation Form
This Group Evaluation Form template was created to help you get started with your form quickly and easily.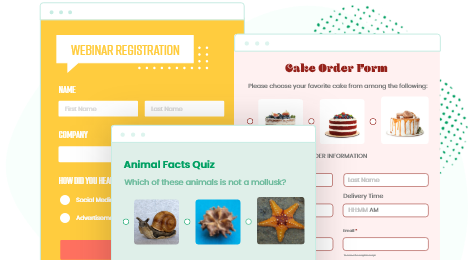 Evaluate your group as a whole with this group evaluation form template. It can be used in education or in an office where people meet up in working groups for certain projects. Customize this group evaluation form in any way you see fit on 123FormBuilder. No technical skills needed.