Identity Verification Form
Use this identity verification form template in your organization, configure it and publish it anywhere online.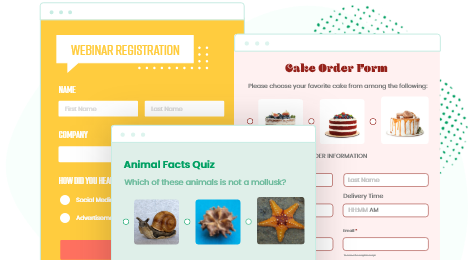 Customize template
Confirm that your clients are who they say they are with this identity verification form template. There's no need to learn coding to adapt this form according to your institution's requirements. Indeed, you can collect the verification of identity data as you see fit using an intuitive drag-and-drop interface. Available field types include dropdowns, radio buttons, signatures and many more. Be sure to include a captcha to combat spam.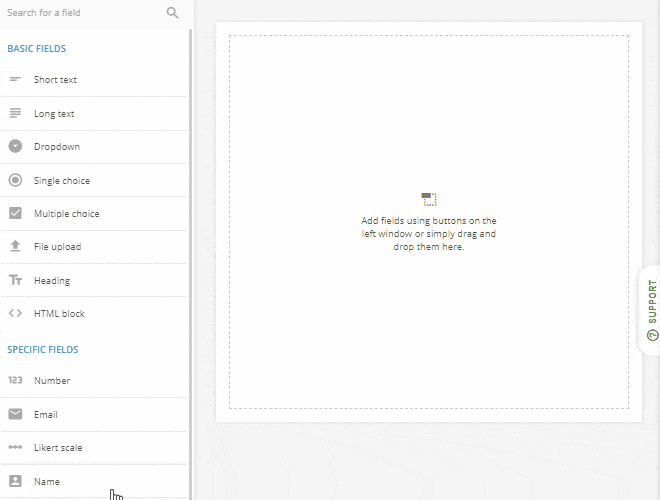 Publish template
Whether you add this verification of identity form to your website, send by email, share on social media, or all of the above, distribution is a simple matter of copy and paste. Just look for the embed options after you publish or the share buttons that send an identity verification form link anywhere you specify. Lastly, the proof of ID form is easy to use on any size device; its responsive design adjusts according to whether the customer is on a smartphone, tablet or computer monitor.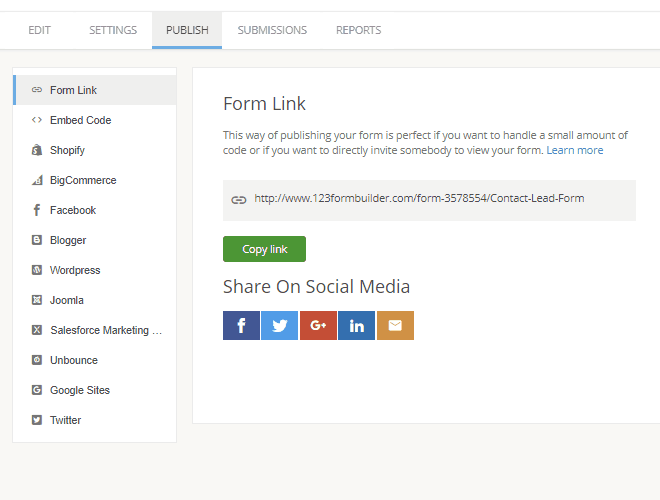 Collect & manage data
All submissions to this identify verification form are stored in a secure database. You can access the records as needed as well as export them to Excel, CSV and PDF. Furthermore, 123FormBuilder integrates with a large number of project management, marketing, and CRM apps. By automating the transfer of form data into services such as Smartsheet and FreshBooks you can make your processes truly seamless.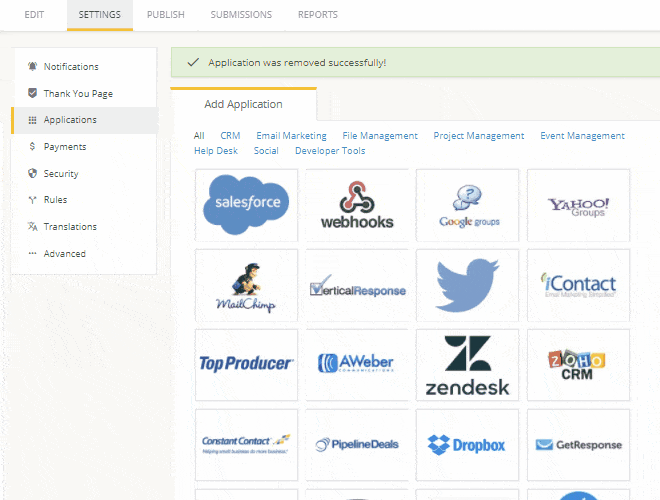 Optimize your flow
There are many verification of identity methods you can use before you release documents, open accounts or perform other sensitive actions on behalf of clients. Using a web-based identity verification form can, however, be a time-saving, paper-saving option. With an online form, you have a lasting record of the time and date of the verification, with the ability to forward notifications in real time to multiple individuals on a need-to-know basis.