Incident Report Form
Report incidents to the right person right after they occur by using this incident report form template. Customize the form with the questions you need and post it in your organization with some clicks. No coding needed.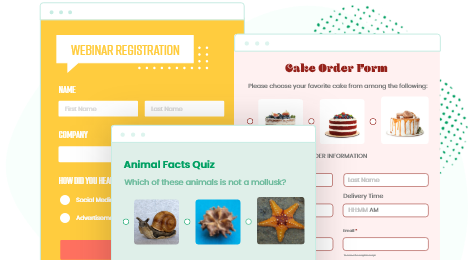 Customize template
Incidents are bound to happen now or then. They can be injuries caused by accidents or some medical situations that require the attention of a higher authority. With 123FormBuilder, you can create your version of an incident report form and share it with your team. Select from a variety of form fields that will help you build up your incident report.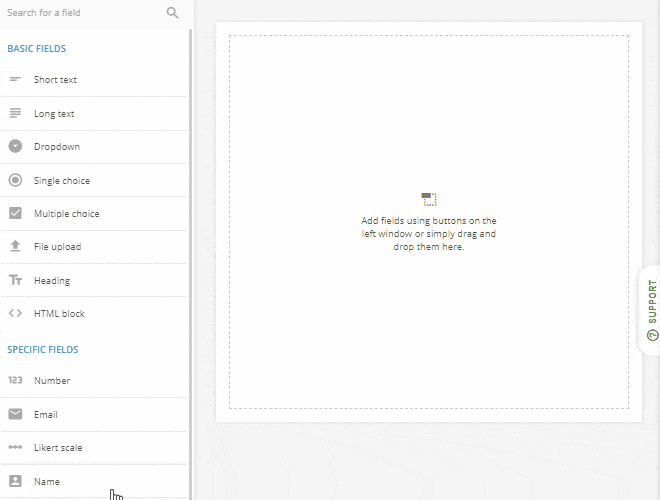 Publish template
Publish the incident report form on your network, share it in an email group, or embed it on a page where your employees have access. Whatever you choose, 123FormBuilder has got you covered with the appropriate publishing method that requires a copy and paste effort only.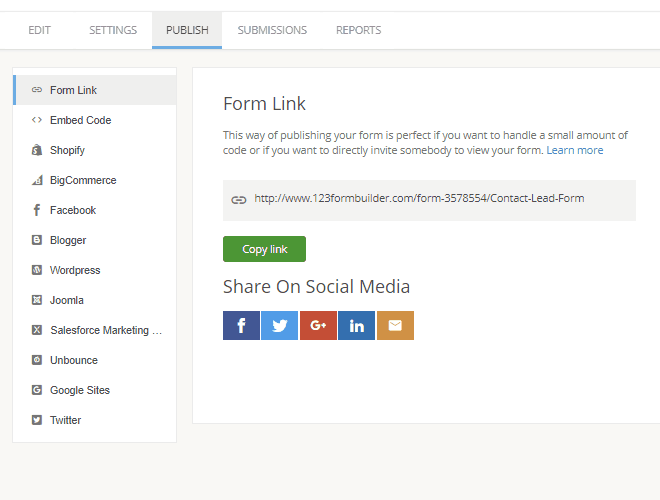 Collect & manage data
Collect the information you need to learn about the incident. You will receive all incident reports on email, but you can also check them in a repository that comes with the form. From there, you can update these reports or print them for further analysis.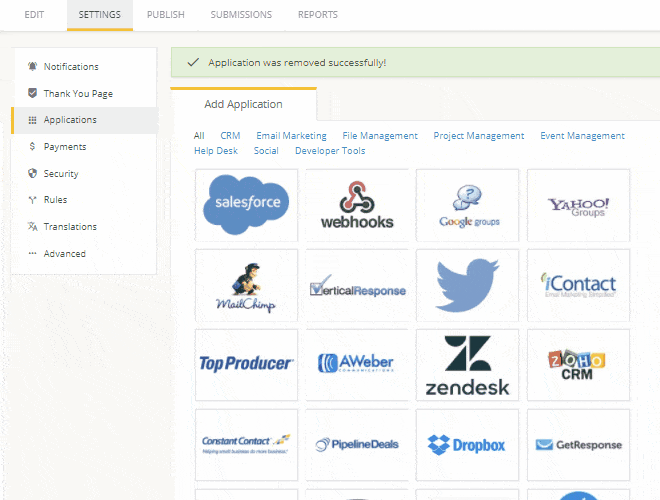 Optimize your flow
There was a time when people used to report incidents on paper – some still do today. But with today's modern technology there's an easier way to receive these reports in a quick and easier manner. Make the leap with 123FormBuilder and start using this incident report form now.