Informed Consent Form
This Informed Consent Form template was created to help you get started with your form quickly and easily.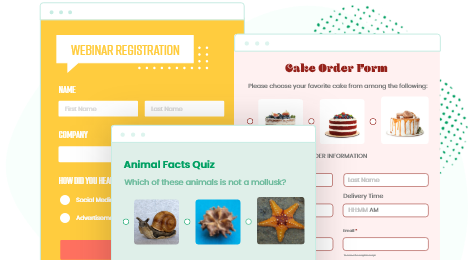 Are you performing a clinical research study? Then this informed consent form template may be used to sign up participants to your research directly online and from any device. Customize it without coding on 123FormBuilder. Add all the information that is needed about the study on the form and publish it with simple copy & paste.
Customize template
Provide the participants to a clinical research study the option to fill an online informed consent form. Our online templates are easy to configure by dragging and dropping any elements you need to have awesome forms out there and ensure a quality patient experience. You only need a few minutes to add branding options, a fresh design scheme, multiple users and custom autoresponders to your form.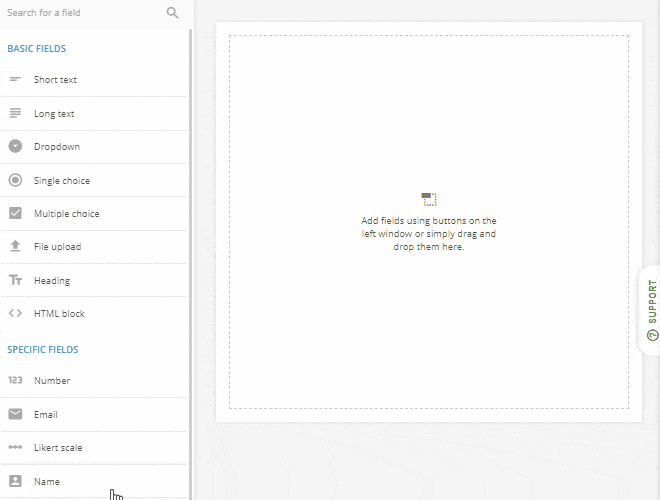 Publish template
All our templates are mobile-friendly and allow you to review data entries from anywhere, on the device of your choice. Publish them on web pages or share the form link via email. Design a multiple user structure so that your research team can collaborate in an effective manner.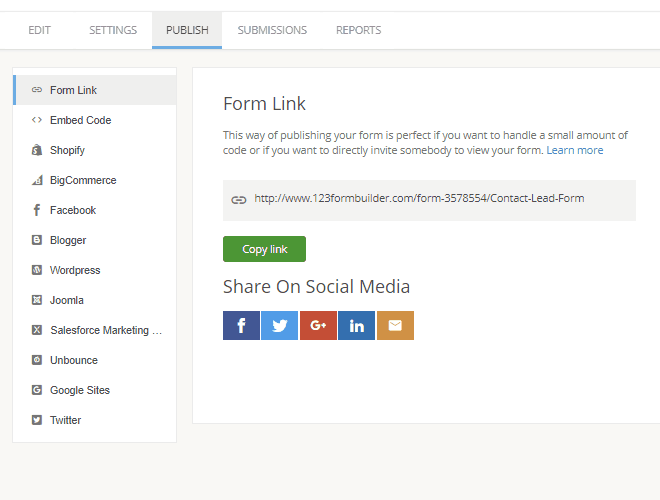 Collect & manage data
Our informed consent forms are HIPAA compliant. Participants' data is encrypted and stored in a secure database and you control who has access to sensitive healthcare information. Data collections can be exported in Excel, CSV or PDF formats, or sent to third-party systems.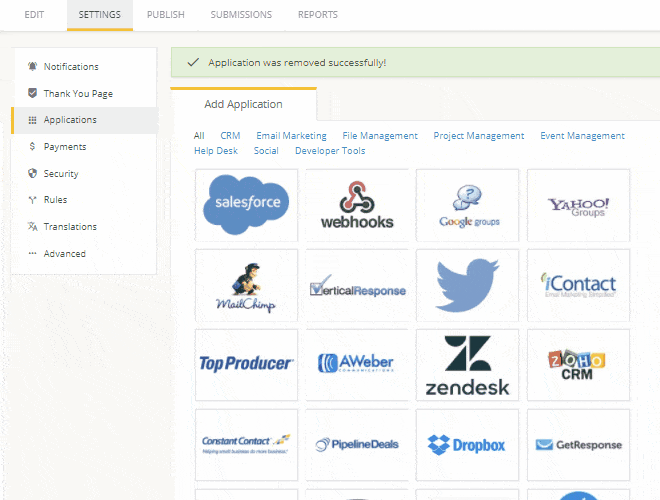 Optimize your flow
Manual data entry is a thing of the past. Save time and go for medical research workflow automation with our digitized forms, data security protection, and stellar customer support.