Logo Design Questionnaire
Add this logo design questionnaire template to your website with 123 Form Builder. Edit the template with simple drag & drop, no coding skills needed.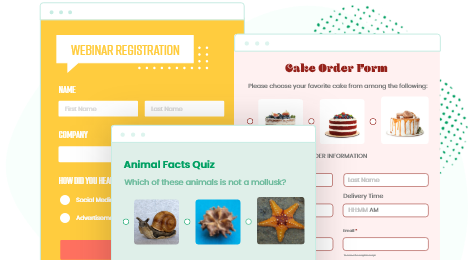 Customize template
Need to help your client brainstorm their way to a new brand? Use our free logo design questionnaire template to get the ideas flowing. You don't have to be a coder, just grab this sample and use the drag and drop editor to modify the form as you wish. Insert radio buttons, Likert scales, file uploads and much more. By all means, apply your design chops to the form's theme. Customize notifications and autoresponders so that your team and all stakeholders are all on the same page before design work begins.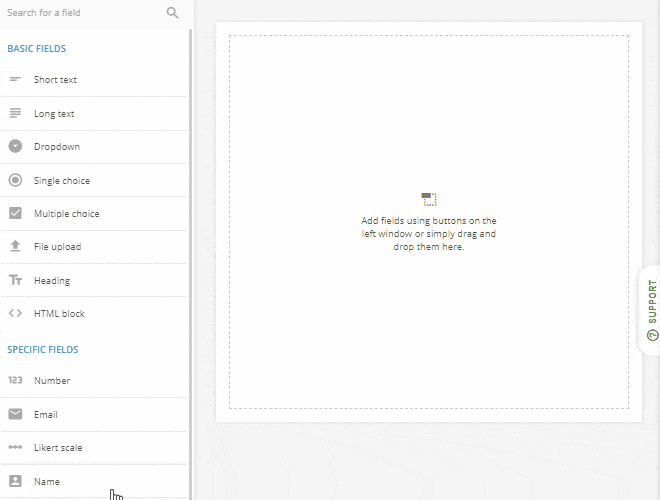 Publish template
Simply copy and paste to insert this logo design questionnaire form on your website. Alternatively, email a standalone link or post it on social media. That's all there is to it! The mobile responsive design detects the type of device the client is using and adapts the layout accordingly. It's frustration-free form filling for all — even on the smallest smartphone screens.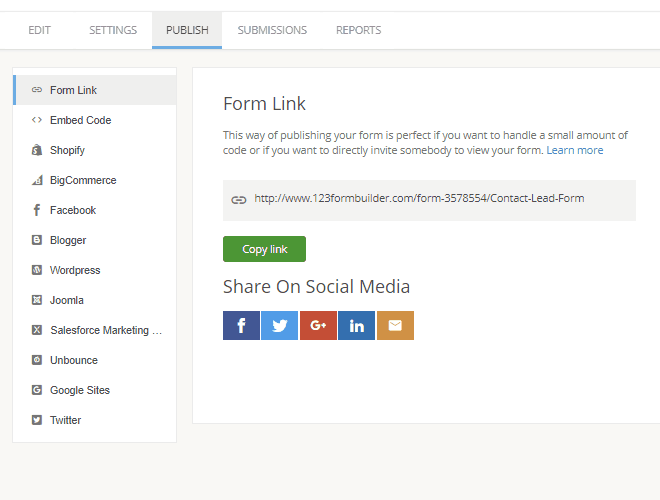 Collect & manage data
All logo design questionnaire form submissions are logged securely in the 123FormBuilder database. Access the database anytime in your dashboard; there you can review responses individually or export to Excel, CSV or PDF. Be sure to take advantage of integrations with any services you may use, including cloud services such as Dropbox and Google Drive or marketing/CRM tools such as Constant Contact and Zoho.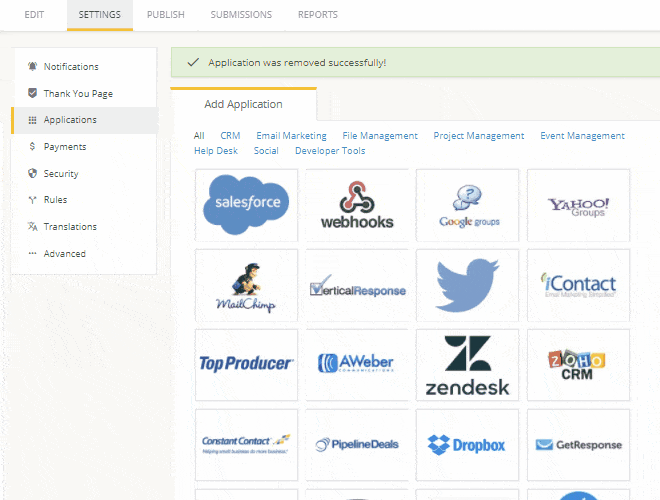 Optimize your flow
All design projects face the challenge of transforming a client's wishes into words. A thought-provoking logo design questionnaire form can help the client formulate a more specific description of what they are looking for. Online, they can think it all through on their own time without pressure and then have a more fruitful discussion in person. Finally, using a web-based design questionnaire allows you to have completed forms automatically emailed to the design team and the client, giving everyone a way to reference the same requirements during the design and feedback process.