Physical Therapy Evaluation Form
With this physical therapy evaluation form template, you can optimize your internal procedures and ease your work.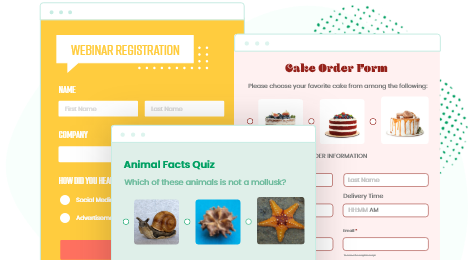 Customize template
Easily assess the condition of your patients with a ready-made physical therapy evaluation form. Start with this template that already includes all the basic fields you need for capturing info about the accident, level of pain, or other health issues, plus an e-signature field. With only a few drag and drop moves, you can remove or add more elements to your form. Then tweak the design settings and configure automatic responses or multiple email notifications.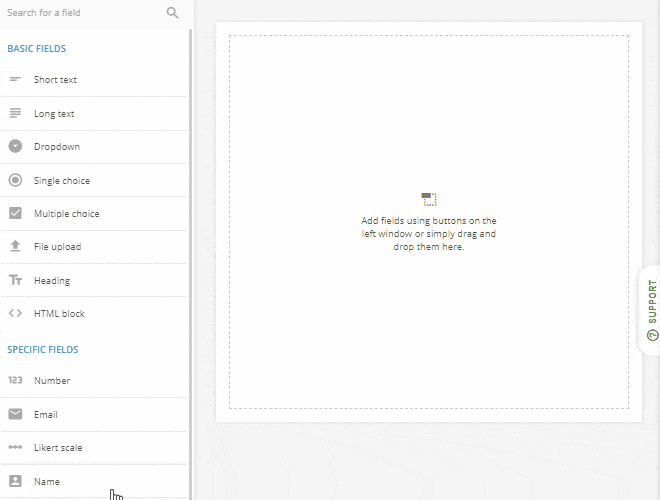 Publish template
Once you've finished all the edits in our real-time form builder, share your physical therapy evaluation form with patients on any web environment. For instance, make it available on a tablet at the reception desk. Alternatively, embed it on your website with simple copy-paste to have it permanently at hand. The form link also posts on email or social platforms, allowing even mobile users to fill it out in no time.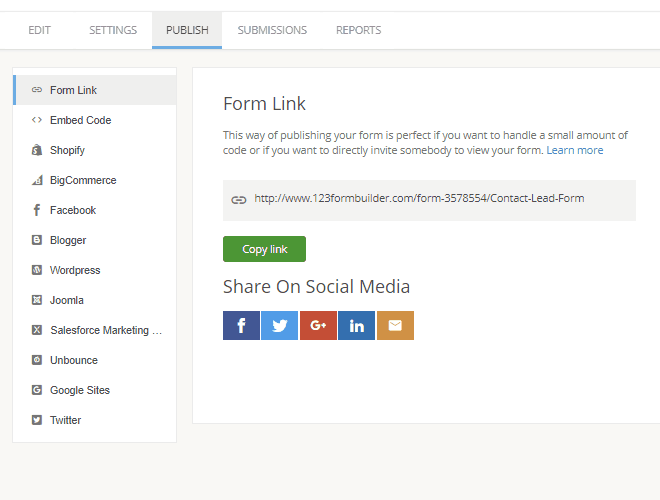 Collect & manage data
Build your own physical therapy patients database with an online tool that does so much more than just collecting data. All the sensitive patient information is stored in a secure data table that you can access from your 123FormBuilder account. Of course, exports, prints and custom reports are also available. Furthermore, HIPAA compliance is just a few clicks away. And we also integrate with the most popular file management apps and CRM systems.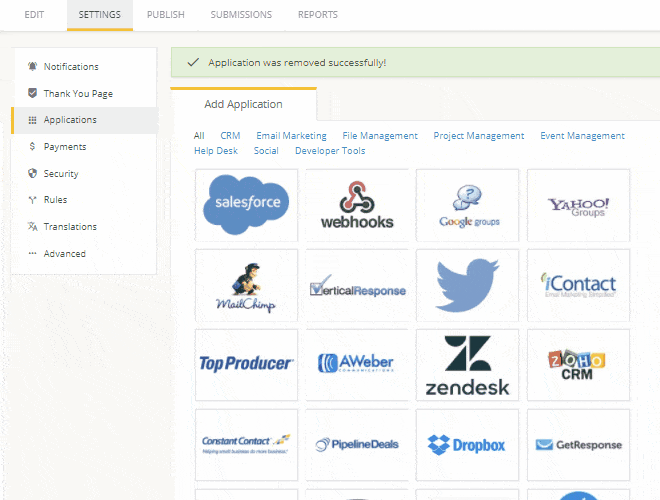 Optimize your flow
It's no hassle to receive detailed patient info with an online physical therapy evaluation form. Our platform will accommodate even non-technical users. However, if you choose to take advantage of more advanced features, we've got you covered! So give up those tiresome paper forms and save huge amounts of time with online forms. Specifically, you will be alerted instantly by email or SMS when someone fills out your physical therapy evaluation form.