Restaurant Reservation Form
Make it easier for your customers to reserve a table at your restaurant. Use this restaurant reservation form on your website to speed up the reservation process.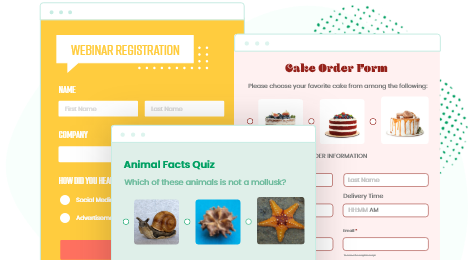 Customize template
Clicking the "Use Template" button will bring this prebuilt restaurant reservation form into your 123FormBuilder account. There you can modify anything you want on your form, with simple drag and drop. If necessary, add several email recipients for incoming reservations, to make sure your responsible staff is notified. Finally, configure an automatic response to send to your customer once they've submitted their reservation requests.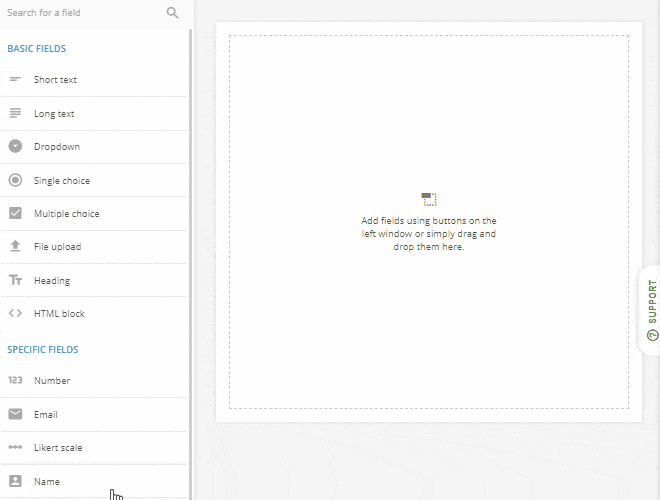 Publish template
Sharing your fresh-from-the-oven restaurant reservation form with your customers is easier done than said. For instance, embed the form into the website of your restaurant with no other effort than a copy-paste. Additionally, send it via email, a messaging app or post on social platforms to reach your fans. Naturally, the mobile-responsive design will ensure smooth restaurant bookings even from small devices.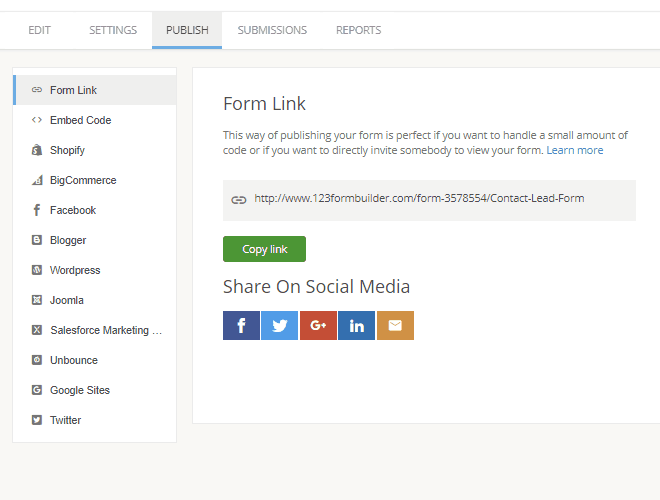 Collect & manage data
Every restaurant reservation request converts to an entry in the data table attached to the form. Manage your data there or export it to your computer in various formats. Simplify restaurant reservations even further and integrate with other applications you love, such as Google Calendar.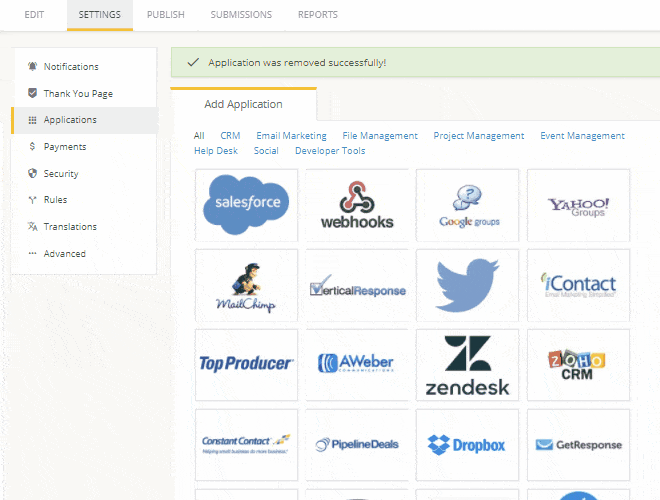 Optimize your flow
Organize wonderful evenings for your customers with the help of a digital restaurant reservation form. Offer your customers an online form to book a table in your locale and collect info without missing any details. Just create an account with us, add inviting pictures and configure SMS notifications to be instantly alerted when new reservation requests come in.