Safety Suggestion Form
This Safety Suggestion Form template was created to help you get started with your form quickly and easily.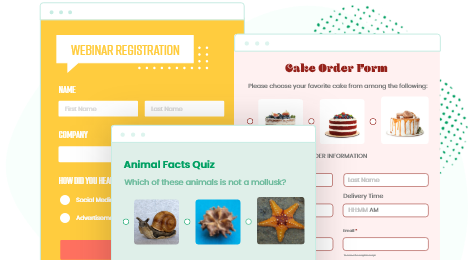 You can use this form template to collect feedback regarding your organization's safety policies and gather suggestions on how to improve them. Modify this safety suggestion form template with simple clicks and drag & drop. Afterwards, share it with your employees within your network. No programming needed.