Shipping Order Form
Customize this shipping order form template in any way you want and use it in your organization.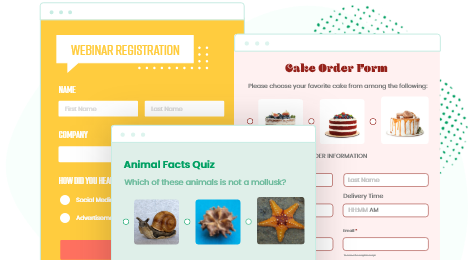 Customize template
This is a detailed shipping order form example, but you can further modify it to match the requirements and needs of your company. Everything is customizable in real-time with 123FormBuilder. Make your modifications with drag and drop and see how your form will look like. Add your logo and branding style with many design options that you can configure without being a designer. Finally, keep your team in the know by enabling email alerts so that they are notified of every step of the shipping process.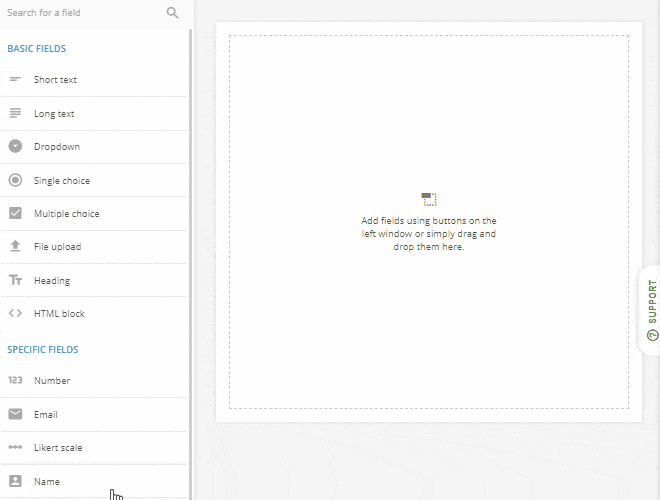 Publish template
Once you are satisfied with the contents and looks of your fresh shipping order form, share it on the web as you see fit. Our options are meant to accommodate everyone. Either embed the form code in a web page, send the direct link by email or post it on a social platform. Regardless of the method you choose, clients will be able to place orders even from their mobile devices.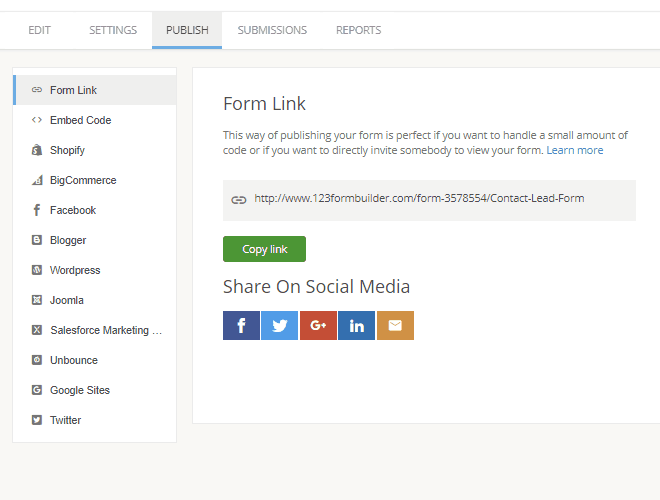 Collect & manage data
Keep track of each shipping order you receive with a product that stores all the information in a secure database. Access it at any time in our platform or export the data as Excel, CSV or PDF. with 123FormBuilder it's easy to also build custom reports to see how orders increase over time. Moreover, connect your shipping order form with third-party systems for better data management.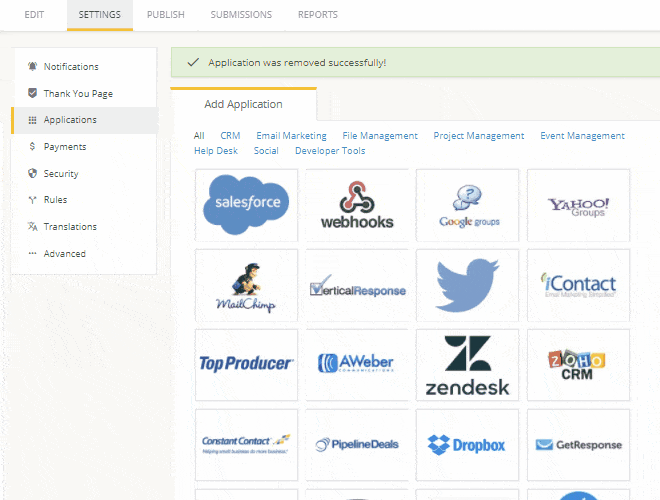 Optimize your flow
Simplify your logistics or supply chain business by automating your orders with the help of online forms. With a friendly, coding-free form builder, you can design the shipping order you need and even link it to payment processors in order to collect money online. Besides, your shipping process will benefit from instant notifications each time new orders come your way.