Skill Evaluation Form
This Skill Evaluation Form template was created to help you get started with your form quickly and easily.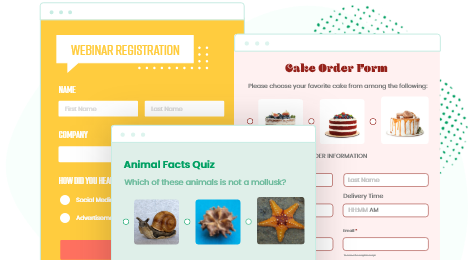 Below is a skill evaluation form template that you can customize on 123 Form Builder and share it with your employees to plan their career paths in the company. Use the Form Builder to edit the skillsets you want to show on the form, adjust the design with your company colors, configure email recipients, and more. Get started!