Student Registration Form
This Student Registration Form template was created to help you get started with your form quickly and easily.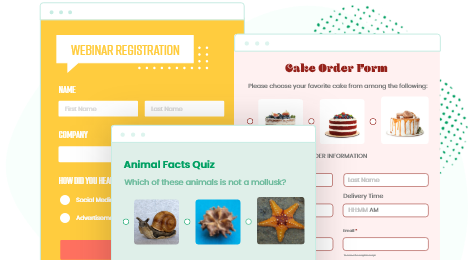 Register students to your online course with this student registration form template that is easy to customize and publish on your school's website. Collect student contact information, academic history, extracurricular details, and much more. Simplify your student registration process with 123FormBuilder and polish the form as you see fit. Add the fields that you require, customize the design, add your school's logo, type in the subject that you are teaching, and use payment gateways to collect registration fees for your class on the go.
Customize template
Create amazing student registration forms with the intuitive drag-and-drop form editor. Select from a variety of form fields to use that will make your student registration form standout. Here, you can use built-in fields such as Name, Email, Address – but also customize your own by using custom field validations.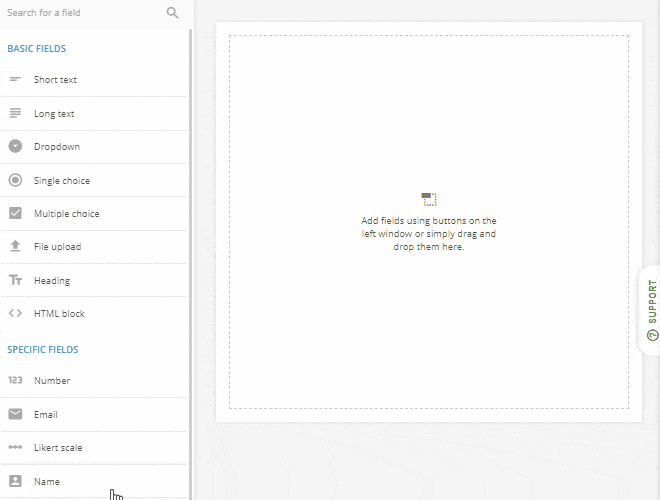 Publish template
Customizing your student registration form on 123FormBuilder will give access to numerous publishing options, so you can choose between embedding your form on your school's website or using a popup lightbox. Whatever you chose, you'll not need any coding skills – just copy the form's publish code and paste it where needed on your web page.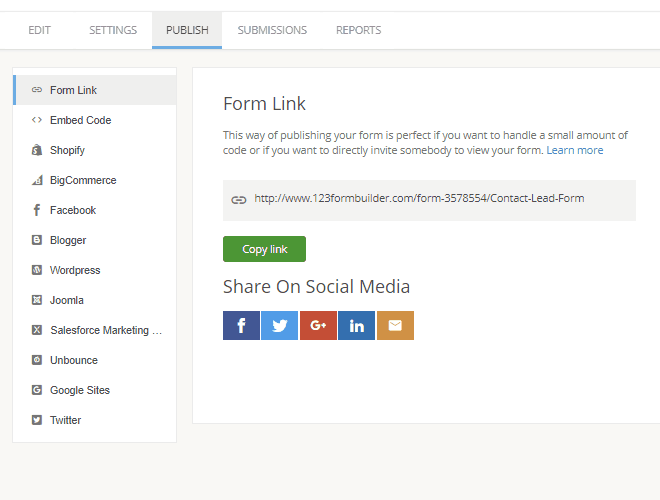 Collect & manage data
Collect all student information in a secure database where you have full access to manage registrations as you please. From there, you can export your list of students that will attend your course – formats include CSV, PDF, and Excel. Available integrations on 123FormBuilder allow you to save your data in online spreadsheets and email newsletters.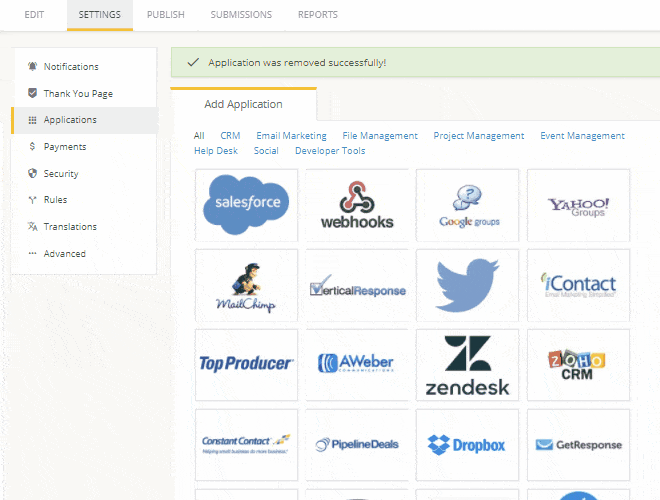 Optimize your flow
Get the best out of your student enrollment efforts with the student registration form template by 123FormBuilder. It comes not just with the form itself but with an advanced and easy-to-use form builder that can take your course registration to another level. As easy as 1-2-3, that's how you do it!