Training Application Form
You can use this form template to receive online applications from people that want to attend your training.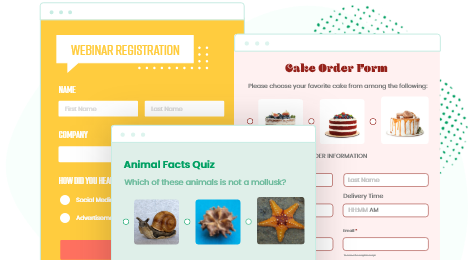 Customize template
Looking for a training application form template? Pick up this sample form, which is free and can be tailored to the specifics of your own course registration. Even though it's an online form, you do not need web development skills to edit and use this form. Simply drag and drop to change the fields as needed—choose from Likert scales, text fields, radio buttons, file uploads and more.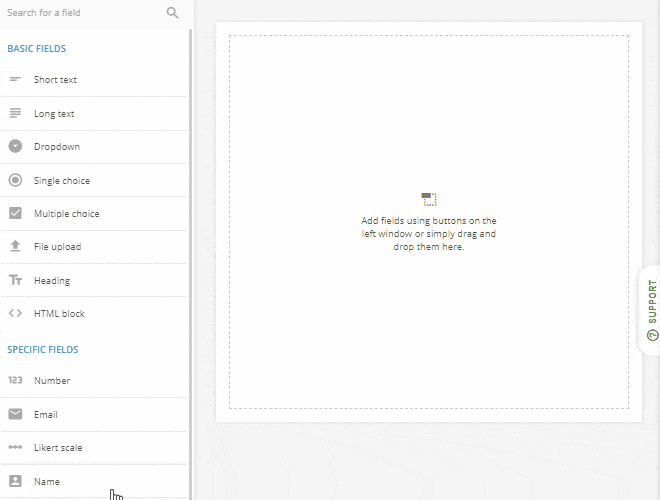 Publish template
It's easy to post your training application form online so that people can sign up for classes. We provide a short piece of code that you simply paste into your web page. Additionally, there is a direct form link for sending the course enrollment form by email or sharing on social media. Any way you share it, the mobile-responsive from design works great on smartphones and desktops.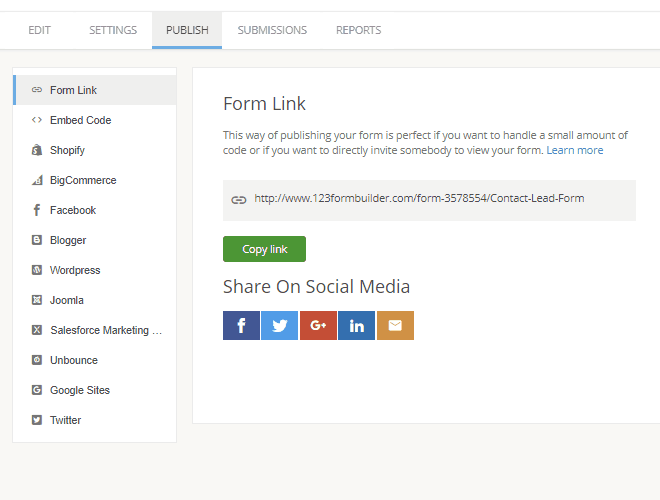 Collect & manage data
Submissions to your training application form live in a secure database which you can access anytime. You can review individual submissions or export them to Excel, CSV and PDF. Get an overall sense of the students and their interests using built-in analytics tools. Finally, integrate your course form with one or more of the supported apps you probably already use: Google Drive, Moodle and many others.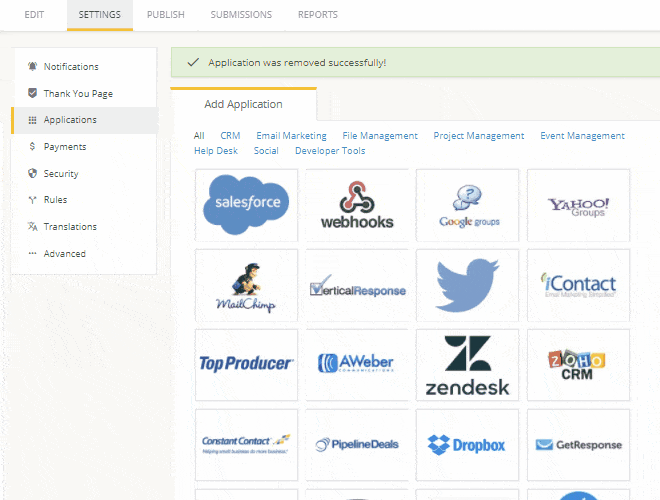 Optimize your flow
Simplify course registration by digitizing your training application form. By collecting student data and class selections in a database, you will have nearly automated the process of entering them into your system. There are even more advanced tricks you can do with the signup form itself, such as setting a cap on how many students can select a course. Take it one step further with a payment gateway integration so that trainees can register and pay in a single step.