Company Registration Form
This Company Registration Form template was created to help you get started with your form quickly and easily.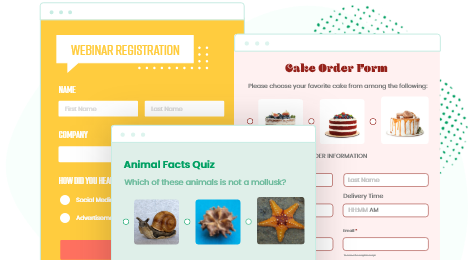 Use this company registration form template to register businesses to your business directory, business club, or any other database. Collect information such as the name of the business, the owner, and the website address. Customize the form template as you see fit on 123 Form Builder. Add fields, change the text, adjust the fields, add your logo, and more. Create a copy of this company registration form on 123 Form Builder and connect it with your favorite tools. Streamline the information across platforms easily. No coding. Just sign up to the Form Builder and get the form template now!
Customize template
Create a personalized company registration form by using this ready-made sample. Our templates permit multiple adaptations, like adding more fields, customizing autoresponders or branding options. You need absolutely no coding skills, just the mastering of drag & drop moves!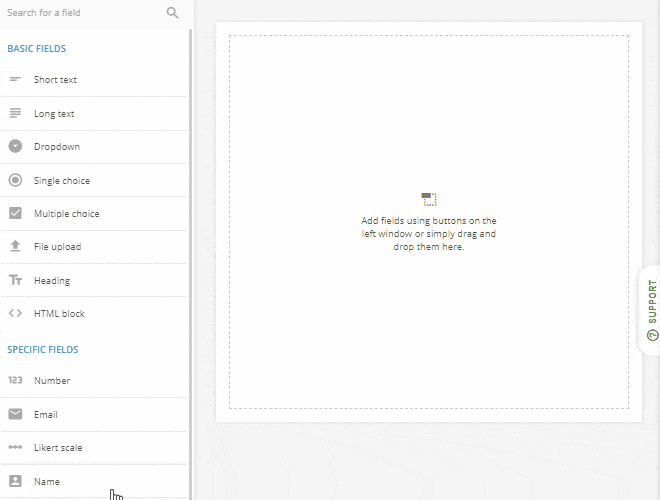 Publish template
Choose the right method to share your company registration form anywhere online with no other effort than a copy and paste. Embed the form on a web page like an internal network, send the form URL on email or share it on a social platform or group. Filling the form can be done even on the go with our mobile-friendly forms.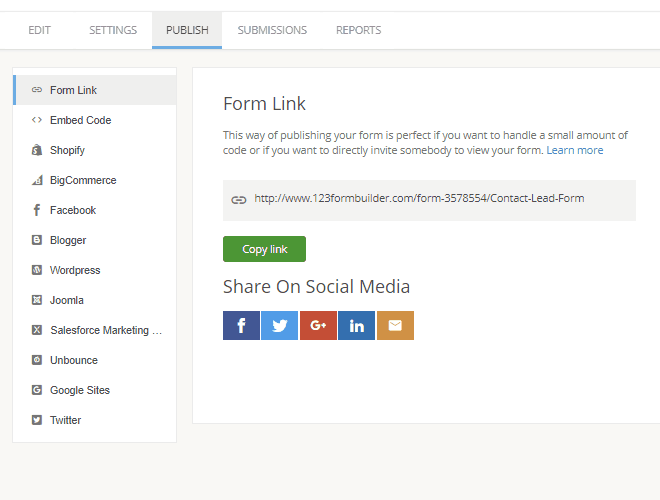 Collect & manage data
Company registration form results are stored in a database you can access and manage from your own private dashboard. You can export the data table as a CSV, Excel, PDF file or easily integrate with third-party apps for better data management.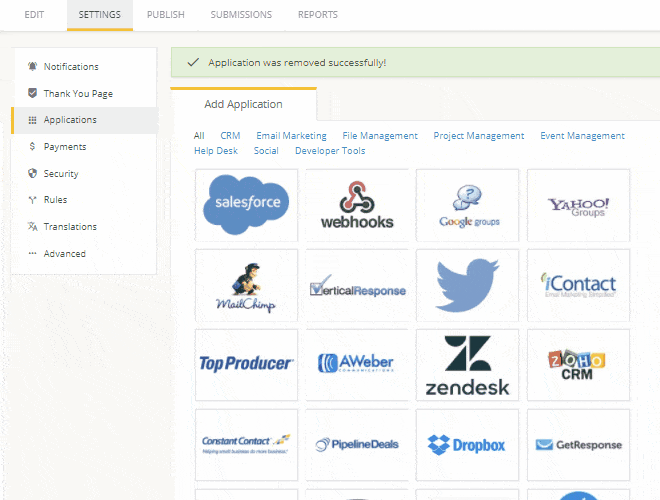 Optimize your flow
Initiate a valuable addition to your internal network with this company registration form sample. Making adjustments to it is a piece of cake and the ability to notify multiple team members of form entries is certainly an useful feature. If time is of the essence – and it always is – switch to digital forms to make your life easier!