Restaurant Survey
This Restaurant Survey template was created to help you get started with your form quickly and easily.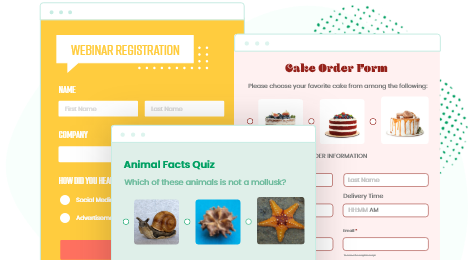 How satisfied are your customers with the food, the music ambient, or the catering services provided in your restaurant? You can find it out and more with this online restaurant survey by 123FormBuilder. It's easy to set up and you do not need programming skills.
Customize template
Ask your guests how they feel about the food, service and atmosphere in your venue. Start building an online restaurant survey starting from this pre-designed template. Naturally, it includes all the usual form fields for such a survey, for example Likert scales. However, with easy drag & drop moves, you can add more fields and widgets from our friendly editor interface.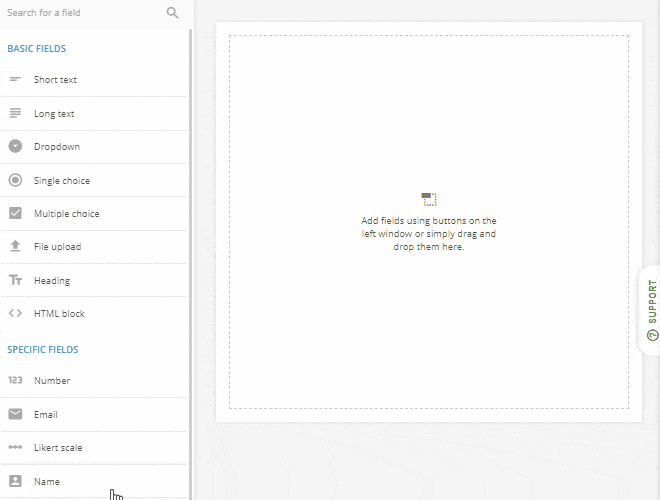 Publish template
Share your restaurant survey anywhere online with a simple copy and paste. Specifically, embed the form code in a web page. Or publish the form link on social media pages, like LinkedIn or Facebook. Likewise, it can populate the message of your email. Customers will be able to send their reviews even on their mobile devices, due to our responsive form templates.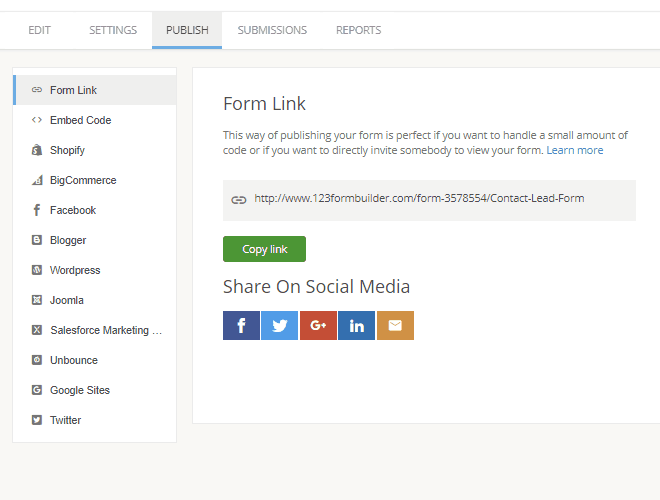 Collect & manage data
Restaurant evaluations are collected through a SSL connection and safely stored in a dedicated data repository. You can update entries directly on our dashboard. Or if you prefer you can always download the data table to your computer. Another option we provide is syncing form data with other web apps of your choice.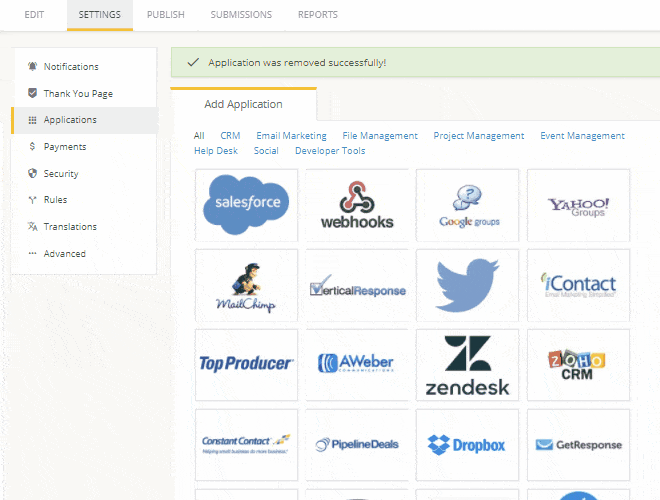 Optimize your flow
Simplify the restaurant experience survey process with this fully adaptable questionnaire sample. You can aggregate the data into colorful reports that highlight the level of customer satisfaction within your restaurant. Moreover, our platform allows you to receive instant email or SMS alerts each time a customer fills in the form.